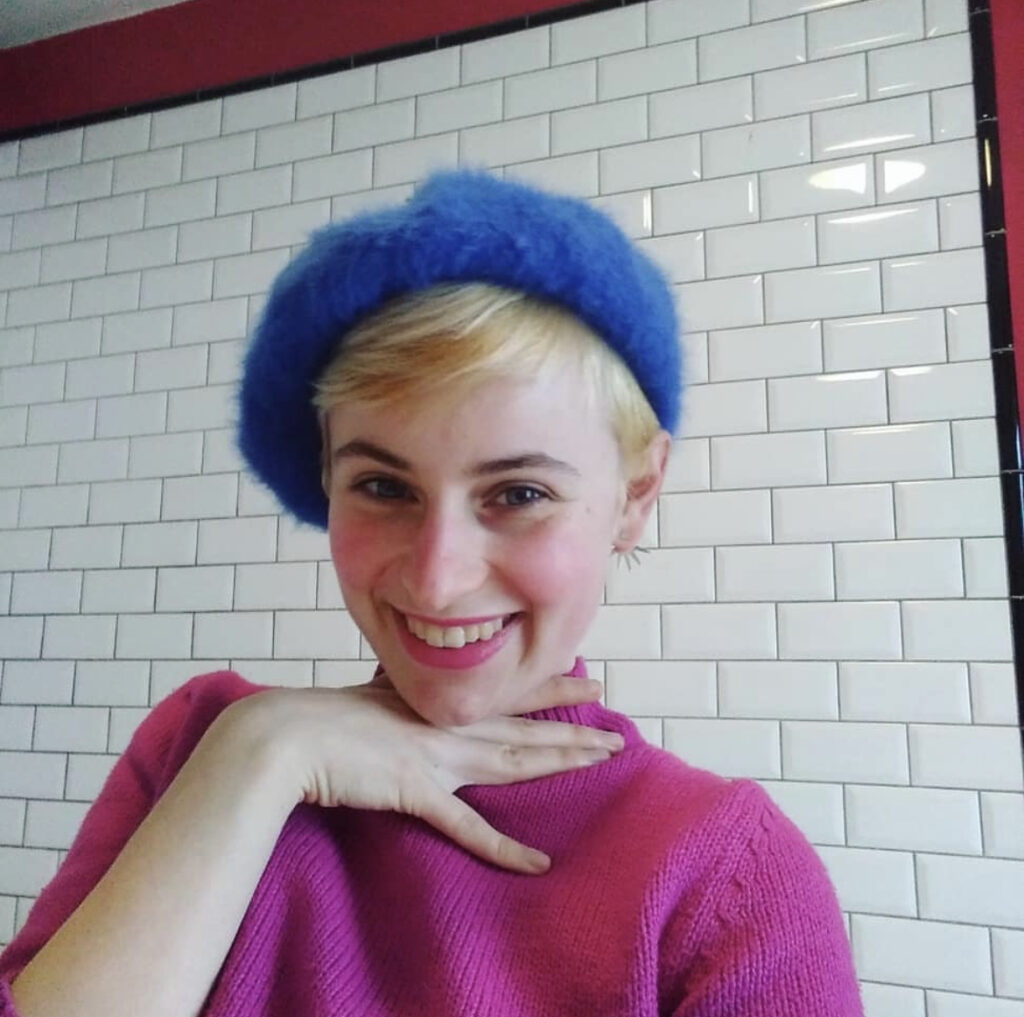 Kimberly has a medical bachelor from the University of Groningen, Netherlands, and completed their final year thesis on Sex Education. They are now a matchmaker for LGBTQ+ people in London, and especially love writing about queer health. Inclusive language and queer-specific topics are very important to them, making sure The Lowdown can serve all women and people with vaginas/uteruses/ovaries.
Specialities:
Sexual health and sex education
LGBTQ+ health
Queer matchmaking
Qualifications:
Experience:
Founder, A Whole Orange Matchmaking Service
President, Groningen Feminist Network
Published articles:
You can find more of Kim's blog writing for her queer matchmaking service, A Whole Orange, on their website.