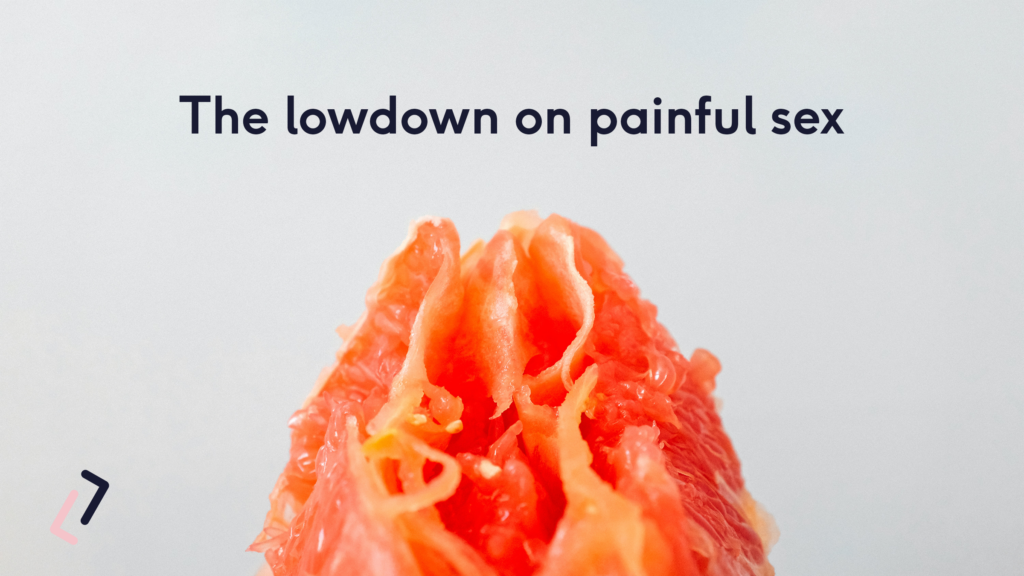 The Lowdown sit down with resident experts, sex coach Lucy Rowett and pelvic health physiotherapist Kathryn Levy, to discuss all things painful sex and what to do about it
We've teamed up with Pelvic Health Physiotherapist, Kathryn Levy, and certified sex coach Lucy Rowett to discuss all things painful sex. Taking a look at it from both a medical perspective as well as sensual one 👀
This webinar will take a look at both why you may be experiencing painful sex, what you can do about it and how to reclaim your sex life. Got a question you want answered during the session? Fill in the sign up form below!
This webinar took place on Thursday 24th November 2022.
In this free webinar, you will learn:
What counts as painful sex?
Why might you experience painful sex?
How can you – and your partner – make sex less painful?
We would love your feedback on how you found this webinar! If you have a moment to fill out the super short survey below, we would really appreciate it. It helps to make our future webinars better for everyone!
–
You can also book an appointment with Kathryn or Lucy in a one-to-one session via our online pelvic health physio service, and sex coaching sessions.