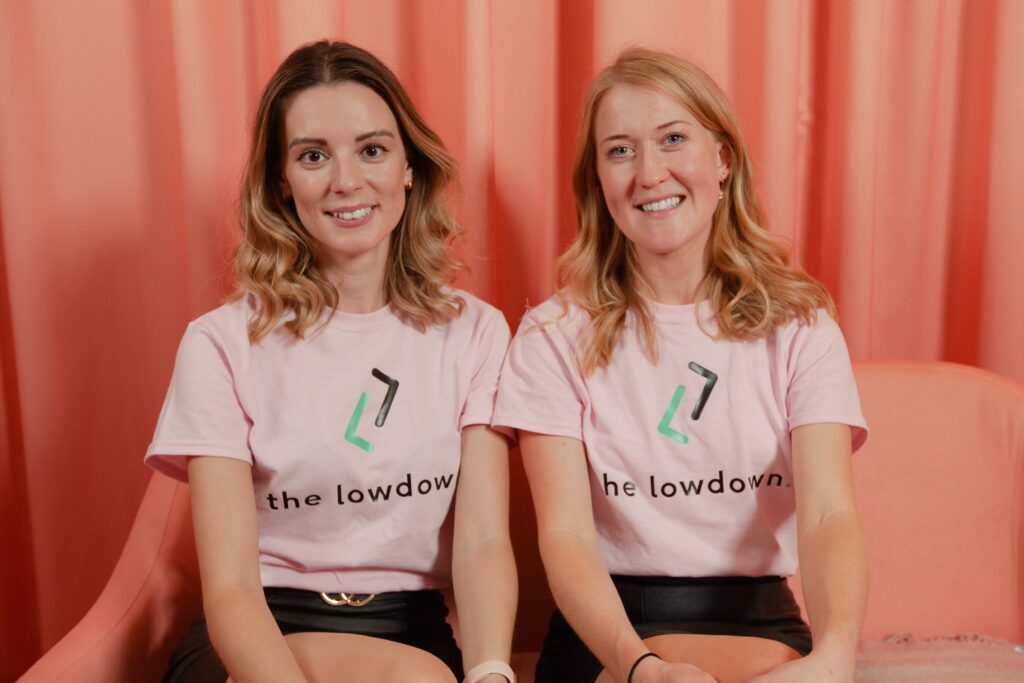 The Lowdown raises a $800,000 pre seed investment to build out our community based contraception and women's health platform.
We are delighted to announce that we have raised a $800,000 pre seed investment to build out our community based contraception and women's health platform. 
This round is led by Austrian based healthtech Calm/Storm Ventures. Nina Capital, also a healthtech specialist firm, coinvested. They are joined by four Atomico Angels – Sarah Drinkwater, Sarah McBride, Ling Lin, and Katariina Heaniemi – alongside other angels including Matt Robinson, Ian Hogarth and long term advisor Tracy Doree. Entrepreneur First have followed on from their initial investment in 2020. 
Founded in 2019 by Alice Pelton, The Lowdown's mission is to be the best place on the planet for the 1 billion people who use contraception to find the right method for them. Our contraceptive review platform has collected over 5,000 reviews on every method and brand of contraception in the UK, and we have recently launched an in-house consultation and prescription delivery service. 
Our site has built an engaged community of thousands of daily users in the UK and US, and is looking to expand internationally in the coming months. Alice is joined by a growing team, including CTO Marija Ziterbart, and Medical Directors Dr Melanie Davis-Hall and Dr Frances Yarlett.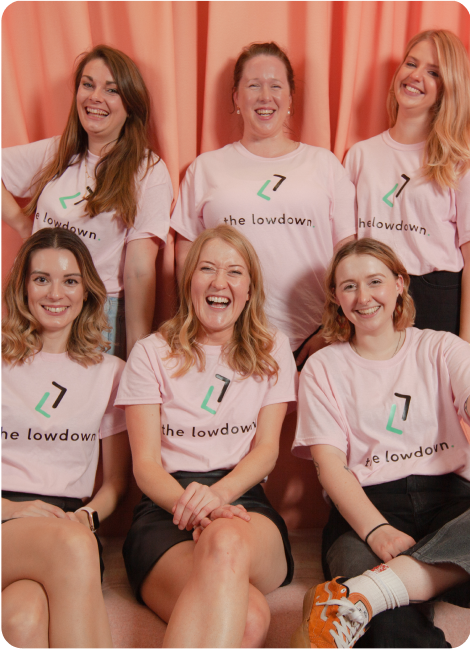 `We are closer to women's lived experiences of contraception than any other organisation in the world. This privileged position, coupled with the trust that we have built with our community, will help us transform this complicated and underfunded space' says Alice.
Michael Ströck, Founder & Managing Partner at Calm/Storm Ventures said "With very little capital, The Lowdown has grown an engaged user base who are desperately looking for a solution. Choosing and accessing contraception is a universal problem, and we know Alice and the team have the ability to change millions of lives with their unique, community based approach."
Marta Gaia Zanchi, Founder & Managing Partner at Nina Capital said "Alice is a very special founder. We have come to deeply admire her determination, thoughtfulness, and grit. This mission-driven CEO is a force to be reckoned with and will give this frustratingly fragmented, inadequate, elusive market for contraception methods the much needed shake up." 
Thanks to those who have backed us – we're only just getting started!