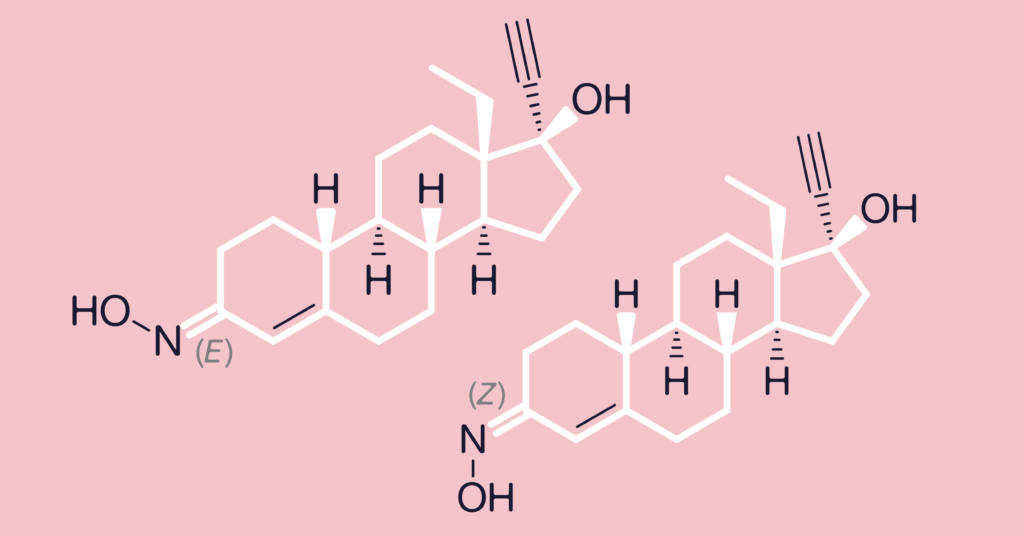 Norelgestromin is a third-generation synthetic progestin, making it a pretty recent addition to the collection of contraceptive hormones.
Norelgestromin was first made available in 20021, and is used in the hormonal patch alongside ethinyl estradiol, a synthetic oestrogen.
How does it work?
When used in combination with ethinyl estradiol, norelgestromin prevents ovulation, thickens the cervical mucus, making it harder for sperm to enter the womb and thins the lining of the womb to prevent a fertilised egg from implanting2.
What is it in?
Is it androgenic?
Yes – it's androgenic. (Check out our 'Androgens' blog for more info on what this means).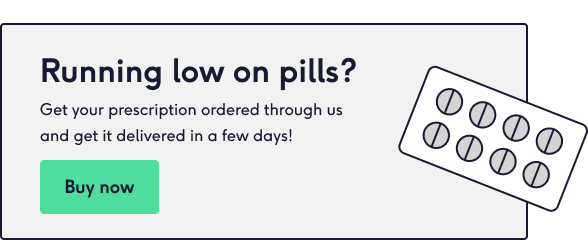 What are the side effects?
As norelgestromin is only available to take in combination with ethinyl estradiol, it's impossible to say which side effects are caused by which hormone or the combination. Side effects for norelgestromin taken alongside ethinyl estradiol in the combine pill may include3 4:
Breast tenderness or enlargement
Mood changes
Headaches
Nausea
Increase in blood pressure
Skin irritation