What we do
We are a one-stop shop for women to choose, access and use the right contraception and reproductive healthcare for them. We combine user-generated content; our real world reviews and community surveys, with up to date medical advice, guidelines and research. We firmly believe in patient centred care and are on a mission to put women in control of their healthcare decisions.
Top resources to share with your patients
Our free to use resources can be used before or during consultations with patients as helpful adjuncts.
Our blog contains in depth, patient friendly information on all the different methods of contraception, side effects and other health topics concerning women.
You can use the contraception comparison tool to compare contraceptives side by side.
Our contraception recommender (used by over 2,000 people a month) guides user's choice based on their preferences and medical history using the FSRH UKMEC guidance.
Our missed pill calculator is more user friendly than leaflets or written instructions and has been endorsed by the FSRH and the Primary Care Women's Health Forum.
How we make money
We offer paid-for online consultation and prescription services:
Our consultations are with GPs and a range of women's health professionals. They are generally one-off, are very competitively priced and we receive

amazing feedback.

Customers can also order the combined pill, patch, vaginal ring, progestogen-only pill and Sayana Press injection through our partner pharmacy. To do this they complete an online consultation which is reviewed by a prescribing pharmacist and their contraceptive is delivered to their door. 

Customers who would like to explore long acting reversible contraception or alternative methods are counseled then signposted to their GP or

sexual health clinic

.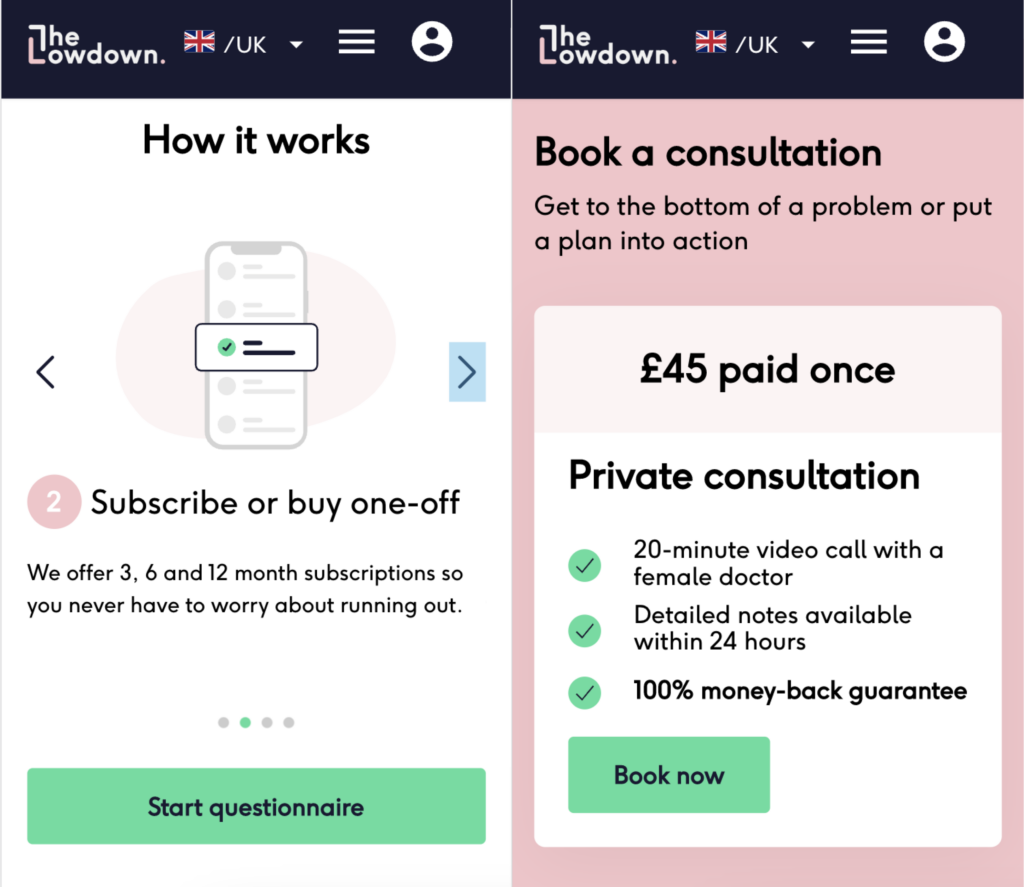 We are a female team of tech, content, customer service and growth experts who are passionate about women's health. We're led by our founder Alice Pelton who was inspired to set up The Lowdown after having her own problems finding a method of contraception and was frustrated by the lack of clinical data and issues with access to advice. 
Our medical directors and clinical leads are all NHS GPs who hold the FSRH diploma. Read more about our fantastic team on our About Us page.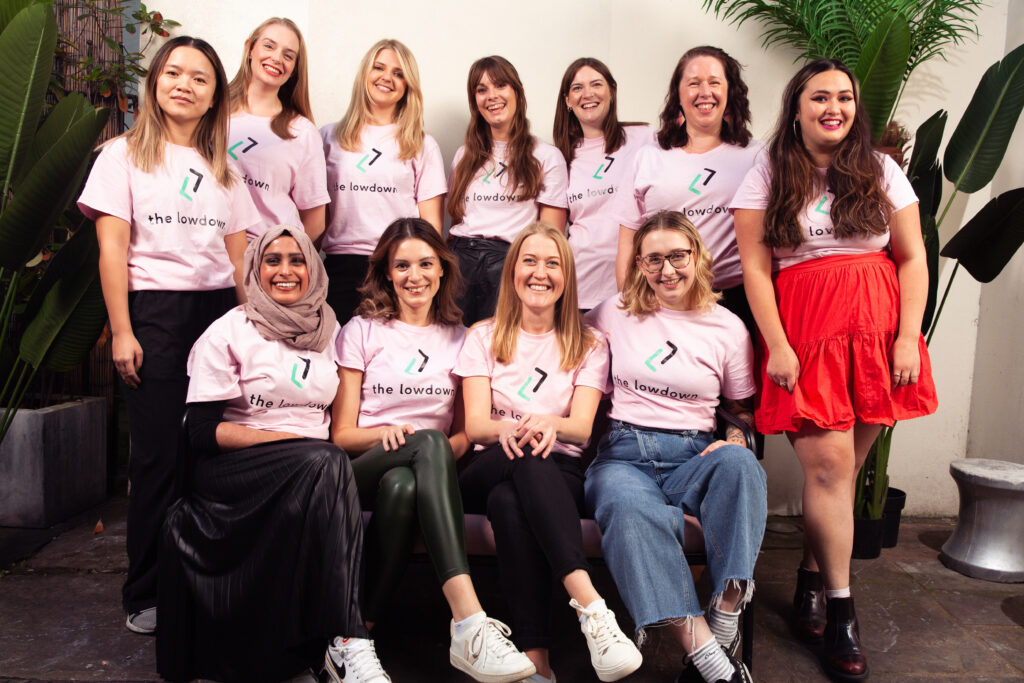 Who we work with
To find out more about how we produce and review content, including sponsored content, take a look at our Content and Editorial policy.
Want to work with us or have a question?
 If you have any questions or concerns, or if you want to work with us please email our medical director melanie@thelowdown.com.