Our mission is to change the way that people
choose, access and use contraception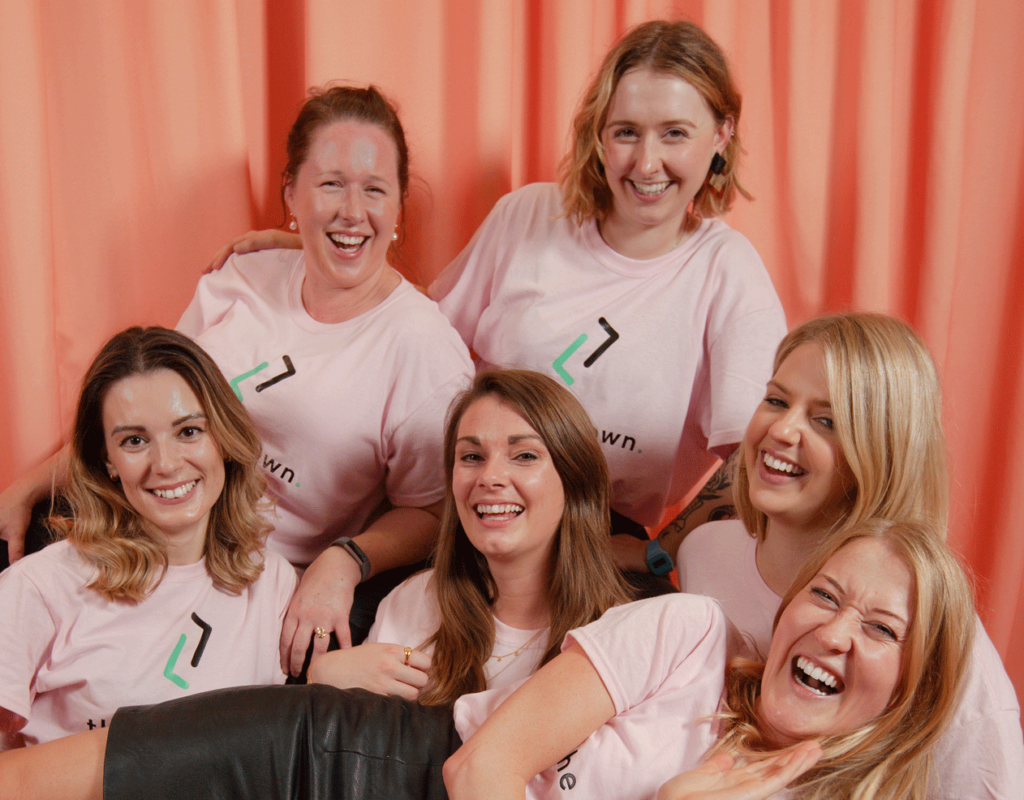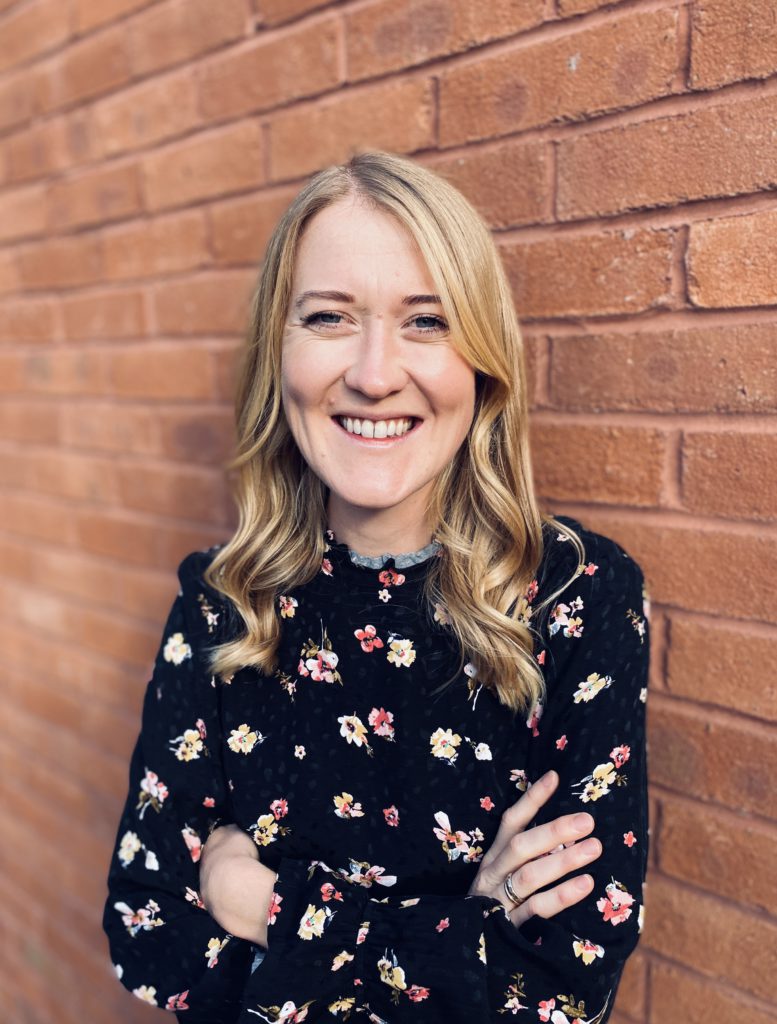 It took me over a decade to realise the impact that taking hormonal contraceptives had on my emotional and mental state.
I started taking the Pill when I was 16. I always thought I was a very hormonal teenager, but it wasn't until I stopped taking it a few years later, my personality completely changed. I was calmer and stopped crying all the time at stupid things like my parents wedding anniversary.
I must have tried over seven different types of pill, but I could never seem to find one that worked for me. Every time I got into a new relationship, I'd go back to my doctor and try out a different pill. Every time I struggled to get used to it and had incredible mood swings.
In my search for the right contraception I came across a number of problems that have become the foundation of The Lowdown:
For many women, the only way they can find out side effects they'll get is by asking their Doctor – who can only relay his/her patient's experiences. Or by asking their group of friends. Both are useful, but small sample sizes. I am convinced that if we collect this data at scale, then it will tell us new things
I have so many questions I know friend and I want answering; If I don't get on with Pill X, which one should I try next? Is getting a coil fitted really painful if you've not had kids? Resorting to Google, I often find myself more confused than before. There is lots of information out there, but it's not presented in the right format.
Often when you ask a doctor or sexual health clinic questions about contraception, their response is 'you'll have to try it and see'. In a world where we can put the man on the moon, surely there has to be a better way of figuring this all out?
Doctor appointments are pretty short
Like many, I can never get all my questions answered in 10 minutes. Doctors and nurses are busy. We need to arm both men and women with better tools to make the most of that conversation.
Whilst I know my story is extreme, throughout my twenties I lost count of the number of times I sat around with my group of friends and they've talked about how contraception impacted their lives. From their weight and periods, to their sex drive – the good and the bad. It has an impact on the way that women (and men) feel.

So, I decided to create The Lowdown.

Collecting this data is just the beginning. There is so much more we can do; from creating an algorithm that works out if you didn't like one type, which is the best type for you to try, to working with pharmaceutical companies to learn more about how we can improve the drugs and their research and development.

I am determined to provide better information and real world advice for those that need it, so women don't have to go through what I went through.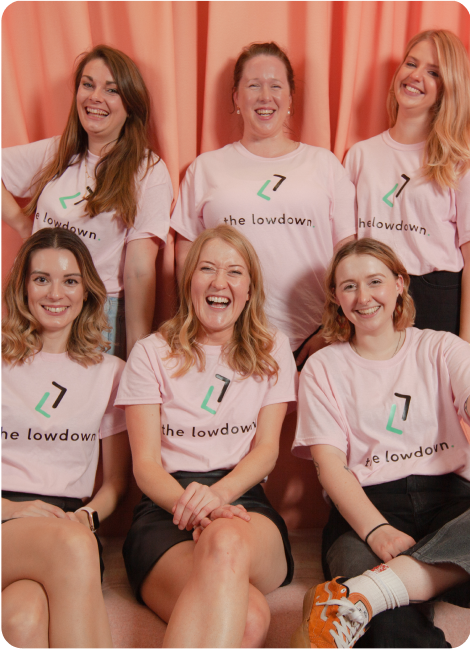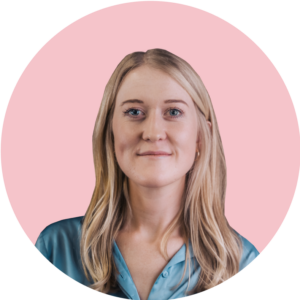 Alice set up The Lowdown in 2019 with a mission to help transform the minefield that is contraception. She's spent the last four years talking to thousands of women about this problem – and leads on the delivery of our product, brand and overall proposition.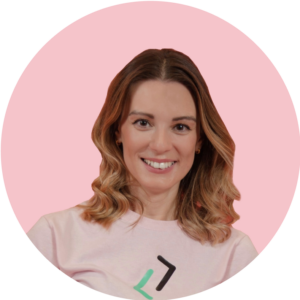 Marija is technical superwoman who takes our badly formed ideas and builds them into beautiful software that helps thousands of women with their contraception every day. Before joining The Lowdown she set up software development agency Tilde Loop.
Contraception: Natural cycles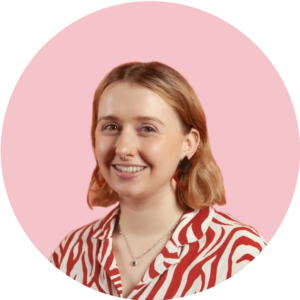 Georgia is the brains behind the best women's health memes on the internet. She manages all of our social channels @get.the.lowdown and edits our medically reviewed blog. You'll mainly find Georgia filming herself getting a colposcopy for the gram.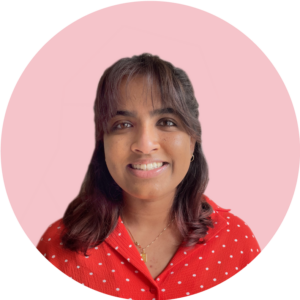 Phoeby is a designer who's hoping to make the contraceptive journey a lot less complicated and lot more logical (with some fun illustrations sprinkled in). With a background in Engineering and Architectural design, she is passionate about creating inclusive digital and physical spaces. 
Contraception: Gedarel 30/150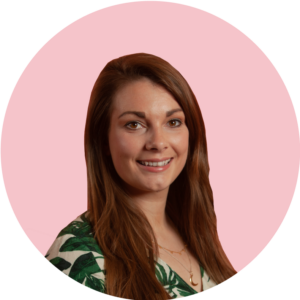 Eppie is a content queen: she knows a thing or two about SEO, and helps us stay on the first page of Google for over 500 search terms. Eppie manages our passionate team of writers who explore the latest trends in Femtech, sexual health, and contraception.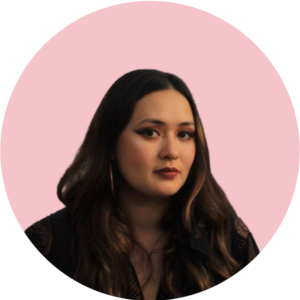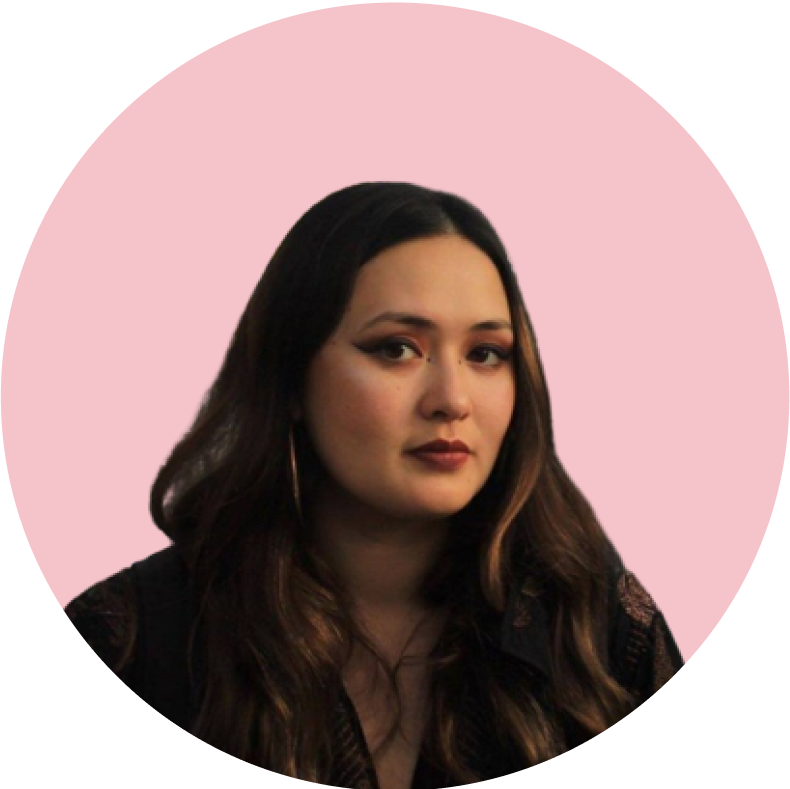 Dani handles all things community and customer support here at The Lowdown. With a background in travel, dating and food writing, she is keen to empower and support our community by being your lowdown big sister. You may recognise Dani from our Wired photoshoot 👀
Contraception: Dating Unavailable Men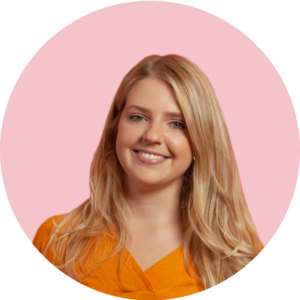 Dr Mel BMBS (Hons) BMedSci (Hons) DFSRH MRCGP is a GP and a clinical editor for the British Medical Journal. As well as offering consultations to our community, Mel is world class at medical writing and editing, and reviews all of The Lowdown's content.
Contraception: Combined pill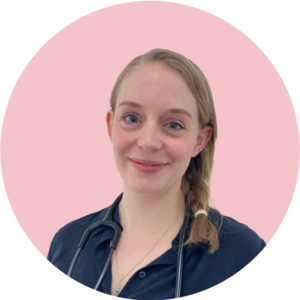 Dr Fran MBBCh (Hons) BSc (Hons) MRCP (2016) MRCGP DFSRH is one of our medical advisors and in-house contraception experts. When she's not offering exceptional consultations to the Lowdown community – she works as a GP in Sheffield.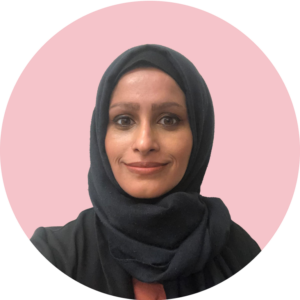 Dr Zaakira MBCHB, MRCGP, DFSRH is  is a GP and busy mum of 2 beautiful girls based in Lancashire. She's passionate about contraception and women's health and is here to help navigate your contraceptive journey with a smile!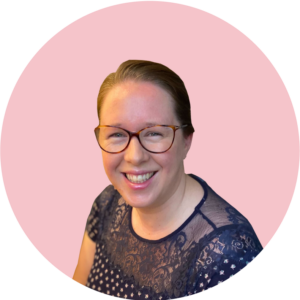 Dr Becky MBChB, Bsc, DFSRH, DRCOG, MRCGP is a GP and researcher in Sheffield with a passion for making sexual and reproductive health services easier to access for all. She is also a coil and implant fitting and removal pro.
Contraception: Mirena IUS (coil)