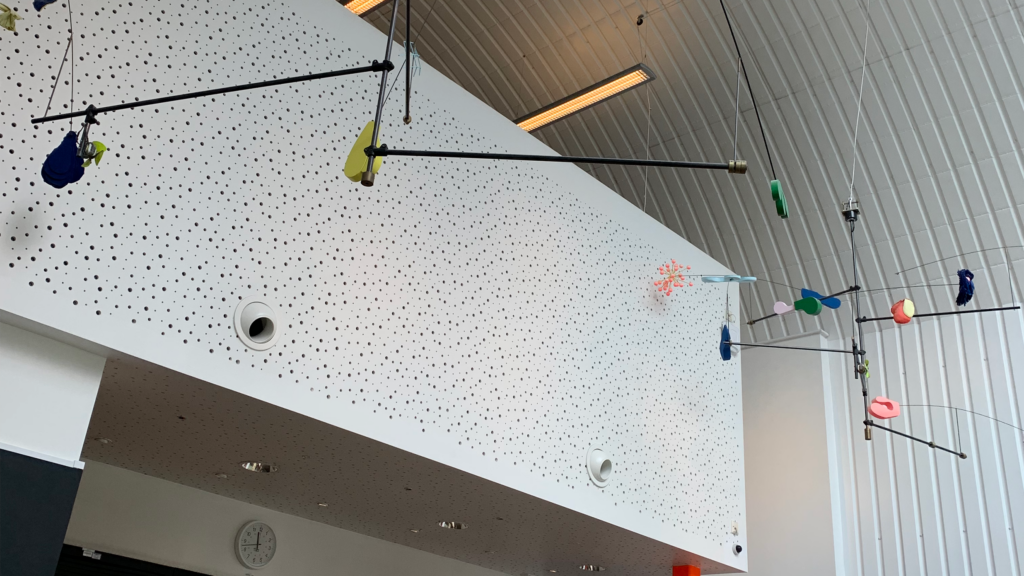 Get the lowdown on Burrell Street Clinic - what's the vibe, what services do they offer and would we go back there?
Address
4-5 Burrell Street
London
SE1 0UN
Phone
020 7188 6666
Opening hours
Monday 8.00am – 6.00pm
Tuesday 8.00am – 6.00pm
Wednesday 12.30pm – 6.00pm
Thursday 8.00am – 6.00pm
Friday 8.00am – 6.00pm
Saturday 8.00am – 3.00pm
Sunday 9.00am – 4.00pm
Booking and accessibility
| | ✅ | ❌ | Details |
| --- | --- | --- | --- |
| Online booking | ✅ | | |
| Phone booking | ✅ | | |
| Walk-in appointments | ✅ | | |
| Trans and non-binary services | ✅ | | |
| Disabled access | ✅ | | |
Services offered
| | ✅ | ❌ | Details |
| --- | --- | --- | --- |
| Coil fitting, replacement, check ups and removal | ✅ | | Need to book appointment on their website for fitting, replacement and checkups. Appointments are released 48 hours in advance on Mondays, Tuesdays and Fridays at 11am-12pm |
| Implant fitting and removal | ✅ | | Same as above |
| Emergency contraception | ✅ | | Includes emergency copper IUD |
| STI testing | ✅ | | Only if showing symptoms, otherwise use at-home kit |
| STI Treatment | ✅ | | |
| Routine contraception (starting, switching, repeat prescription) | ✅ | | |
| Contraception advice service | | ❌ | |
| Contraception aftercare/follow up service | | ❌ | |
| Cervical screening | | ❌ | |
| Sexual health counselling | ✅ | | |
Transport Links 
Transport
Details
Tube 🚇
District Line (Blackfriars)
Jubilee Line (Southwark)
Northern Line (London Bridge)
Train 🚈
Blackfriars Station
Bus 🚌
139, 285, 344, 381, 40, 63
Car parking 🚗
Limited availability of metered parking spaces and disabled parking spaces.
The vibes:
The clinic was large, bright and airy and a row of three stern, yet friendly looking women sat behind the reception desk, partitioned from the public by a plastic panel which reached the ceiling. One of the women, who wasn't busy talking to a patient, raised her eyebrows at me expectantly and I approached her section with a smile plastered to my face in an attempt to improve the mood.
"Um, I'd like a coil check please?" I enquired. "Fill this out." She said, sliding a questionnaire through the small gap in the partition.
I dutifully took the questionnaire away to a standing desk nearby and reported that I didn't have symptoms of Monkeypox, as well as a few personal details. I scurried back to the counter, and was instructed to go and sit down in the waiting room round the corner, and was handed a mask to wear whilst I waited.
The waiting area was a clammy room, full of masked-up people who looked less than amused, and was completely silent, save for the odd grunt or cough. Occasionally, a cheerful nurse or doctor would call a name, and a relieved peer would stand and proceed to dart out of the room, not sparing a look for the poor unseen souls still sweating in the summer heat.
***
After 45 minutes of scrolling on Tiktok, and getting used to wearing a mask again, I began to wonder just how long I was going to have to wait, and thought that I should probably double check I'm booked in to be seen. 
Good vibes rating: 3/5
Discretion:
"You're waiting for a coil check darling?" The same receptionist who I had spoken to earlier confirmed, voice at a generously audible volume. "Err – yes, I am?" I confirmed quizzically. 
I prayed that I hadn't been forgotten about and wasted 45 minutes. 
Discretion rating: 3/5
Waiting time until appointment:
My worries were confirmed when the receptionist told me: "Oh, well, I wouldn't bother waiting here – The lady who does those doesn't come in until 3, maybe 4."
The time was now 12:15. "Oh." I said. "Right, well, I'm afraid I can't wait until then – so never mind!"
I wondered out, a little bit annoyed, and a little bit stunned. I wonder how much longer I would have waited, with the weird mobiles hanging over me, descending into madness until a member of the team came and informed me.
Appointment availability: 5/5 
Communication: 0/5
Final comments:
Just like the guy you had a drink with last Friday, Burrell Street has all the right intentions, but not much of the execution. If you have a free day, and a lot of patience then it's the perfect place to wait. If you're in need of a quick fix, or a level of communication though – I'd hunt elsewhere for your checkup.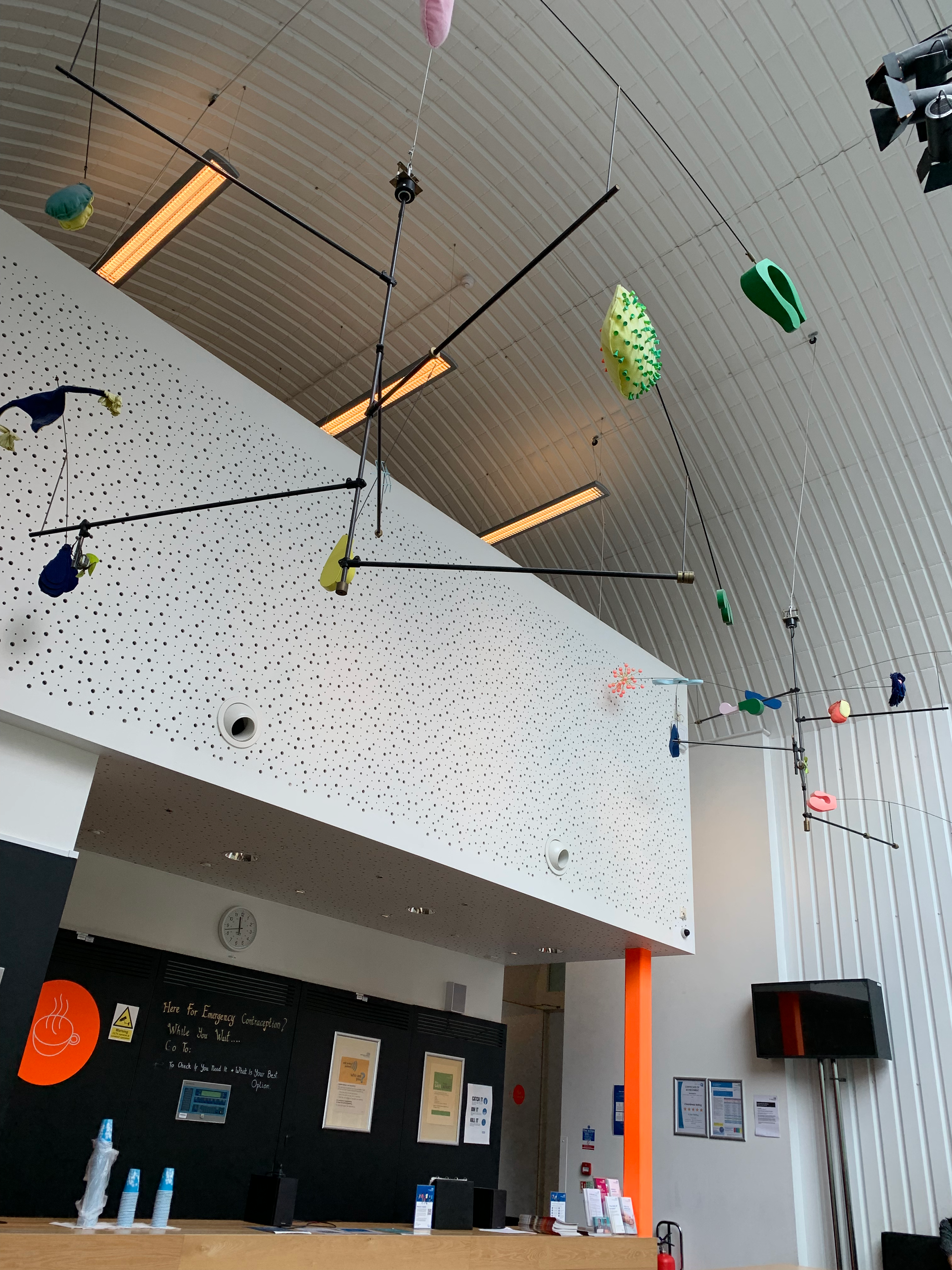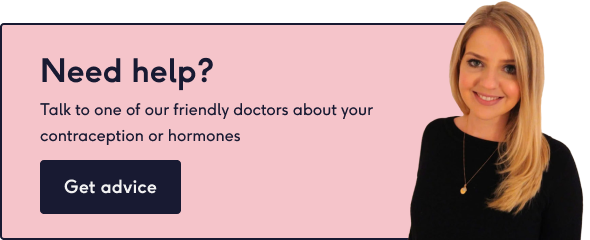 Grace is The Lowdown's summer intern, going undercover as a secret STI shopper to bring you honest reviews of London's biggest sexual health clinics.