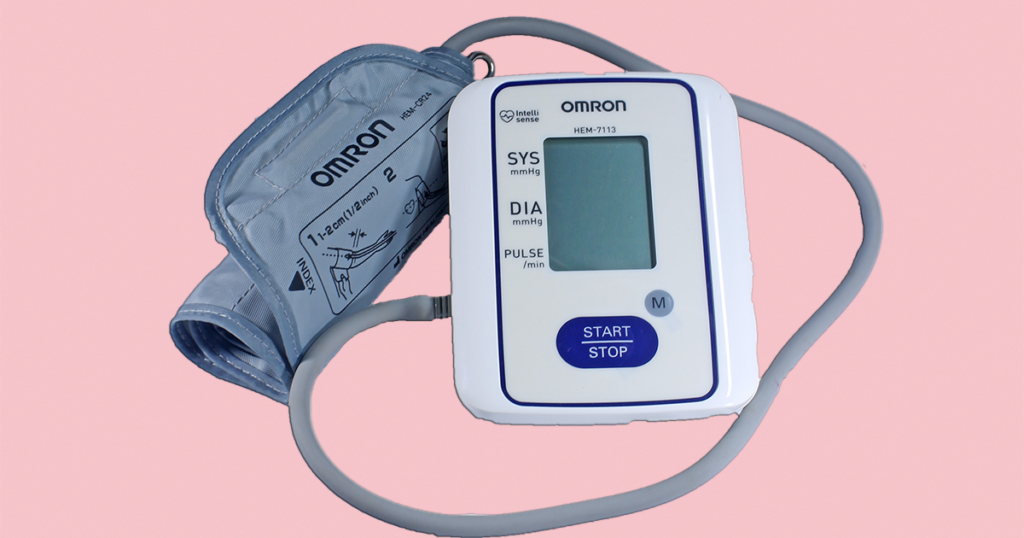 When ordering the combined pill, patch or vaginal ring with The Lowdown, you will need to provide us with your recent blood pressure (BP) reading. 
For a small minority of users, the combined pill, patch and ring can cause an increase in blood pressure which can increase the risk of heart attacks and strokes. – In line with national guidance we therefore ask you to get a blood pressure check within 3 months of placing your order and every 12 months to ensure your contraception is safe for you! 
It's super important and it only takes a quick trip to the pharmacy or you can buy your own blood machine online if you prefer.
Here's a list of options to choose from: 
If you have a subscription with us, we will contact you before your renewal to remind you to get a BP check. Legally, we cannot renew your subscription without you updating your medical details. 
If your blood pressure is raised, we won't be able to prescribe your medication and will offer alternatives. Don't worry – we have an excellent team of doctors who you can chat with about your contraception options. 
If you have any questions about this, email hello@thelowdown.com for more details. 
Dr Fran explains why it's important to have a blood pressure reading before being prescribed the combined pill, patch or vaginal ring; where you can have your blood pressure taken, how often you need to have it done and what a healthy reading will look like.