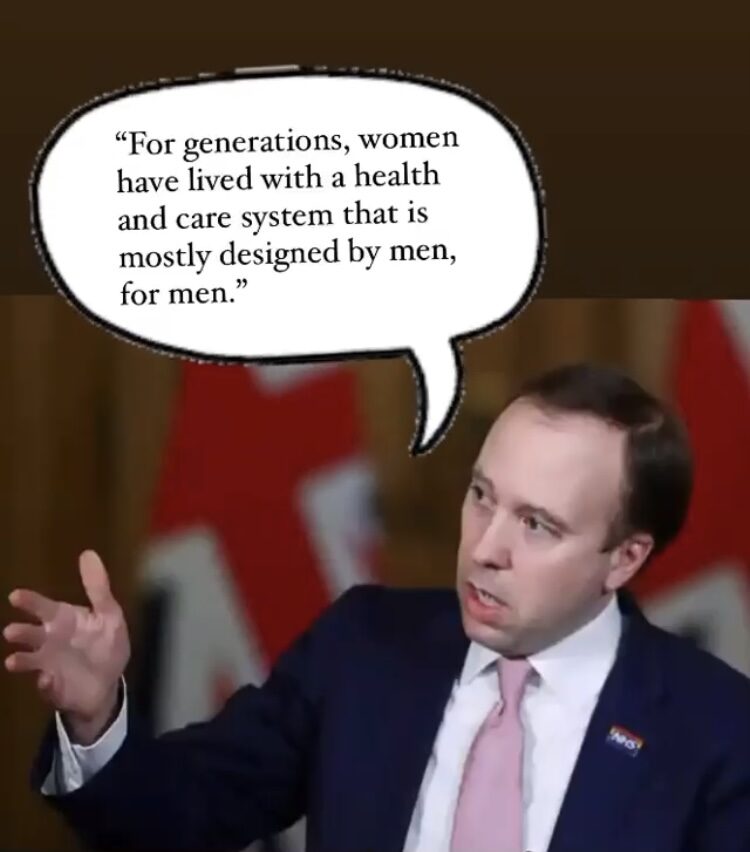 As part of the UK Government's call for evidence into Women's Health, The Lowdown created a survey to get feedback from women on their experiences with reproductive and sexual healthcare. We received over 2,000 survey responses and have written up the findings into a fancy report that we submitted to Matt Hancock and co this weekend. Our survey shows how much we need to transform information, advice and access to contraception in this country!
On the 8th March 2021, the UK Government announced they were going to create their very first Women's Health Strategy! 
They launched a 14 call for evidence to help inform the priorities, content and actions that the strategy should focus on. The idea was to help them better understand women's experiences of health, and the health and care system. And to help ensure they were listening to women as they set out a 'ambitious and positive new agenda on women's health, with women's voices at the centre.'
The Government welcomed written submissions from individuals or organisations who have expertise in women's health, such as researchers and third-sector organisations. Naturally, The Lowdown were incredibly excited to contribute, and share our thoughts on how reproductive and sexual healthcare needs to be improved 🔥
We posted a survey on our Instagram account @Get.the.lowdown and were blown away by the response. Our survey was widely shared and we received over 2,000 responses! The results make for a fascinating and depressing read.
You can download a full copy of the survey results and report we submitted to the Government below 👇
————-
————-
If you'd like to find out more about our results, or have any feedback for us on our report – please don't hesitate to get in touch. I'd love to hear from you alice@theldown.com
Big thanks to our amazing Communications Intern Lucy Grieve for pulling this all together! 👏
Whilst you're here – checkout our reviews, read about the different types of contraception – or follow us @Get.the.lowdown
Alice set up The Lowdown in 2019 with a mission to help transform the minefield that is  contraception. She's spent the last four years talking to thousands of women about this problem – and leads on the delivery of our product, brand and overall proposition.