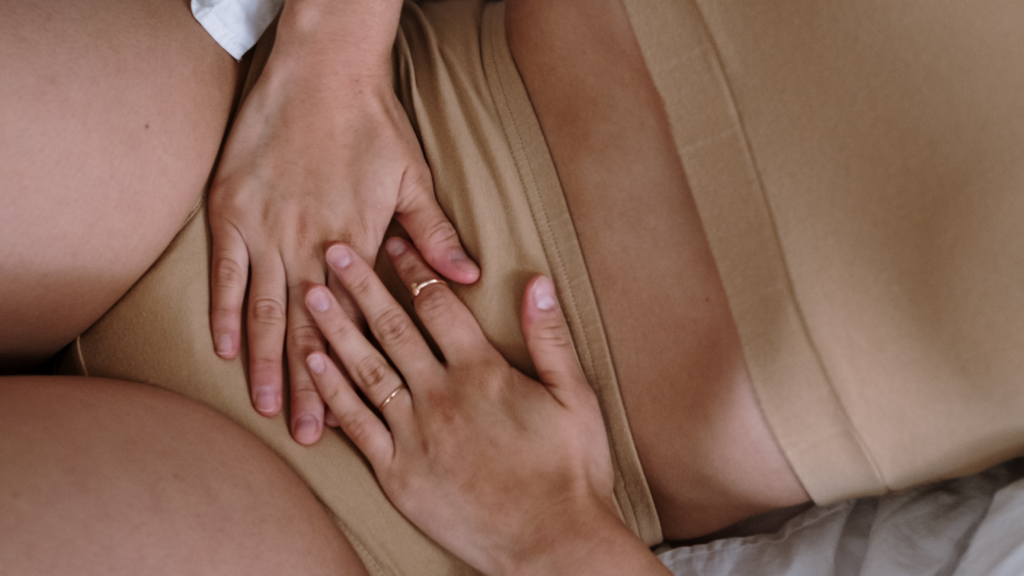 An IBD sufferer and big fan of the coil, Alysia shares her journey with Crohn's disease and finding the best contraception for her.
Alysia's Story
I was diagnosed with Crohn's disease in 2013 when I was 21 years old. Pre-diagnosis, I had used the combined pill for contraception for a few years & had no issues. Like most people with IBD, my diagnosis was slow & difficult. I had no family history, so every step towards living life with IBD was a learning curve, from diet to medication & lifestyle – I was at rock bottom & to be honest, changing my contraception wasn't on my radar. 
After around 6 months of steroid treatment & immunosuppression, my condition was starting to stabilise, I was starting to get back on track and gain weight. All of a sudden my periods stopped. It was the first time I realised that my IBD was impacting more than just my gut health & the battering my body had taken for the past year was causing additional problems. Although I was super organised with taking all my tablets, I was advised by my GP to change my contraception & opted for the Mirena Coil. I chose it because it was the lowest maintenance but I was warned it might cause stomach pain. I wasn't worried as I knew it couldn't be as worse as my Crohns… and it wasn't – I never felt anything!
One less thing to worry about
I have lived with IBD for nearly 10 years and there have been many ups & downs. The main advantage of having the coil is that it gives me one less thing to worry about – no extra tablets, no additional appointments (I can manage once every 5 years!), & I've never experienced any side effects. The procedure is quick and easy, compared to everything we have to go through with our IBD (colonoscopy prep!). And most importantly it gives me peace of mind, especially as my periods can be irregular as my weight fluctuates with big flare ups.
For more personal experiences to help you figure out what contraceptive is best for you, head over to our reviews. Leaving a review also helps others make informed decisions about choosing contraception.

This blog is a part of The Lowdown's My Contraceptive Journey series. Got an interesting contraception journey of your own? Get in touch with us via Instagram.
The views expressed here are those of the writer and do not necessarily reflect those of The Lowdown or our medical team. For information about your contraception or the different methods available please check out our contraception pages.