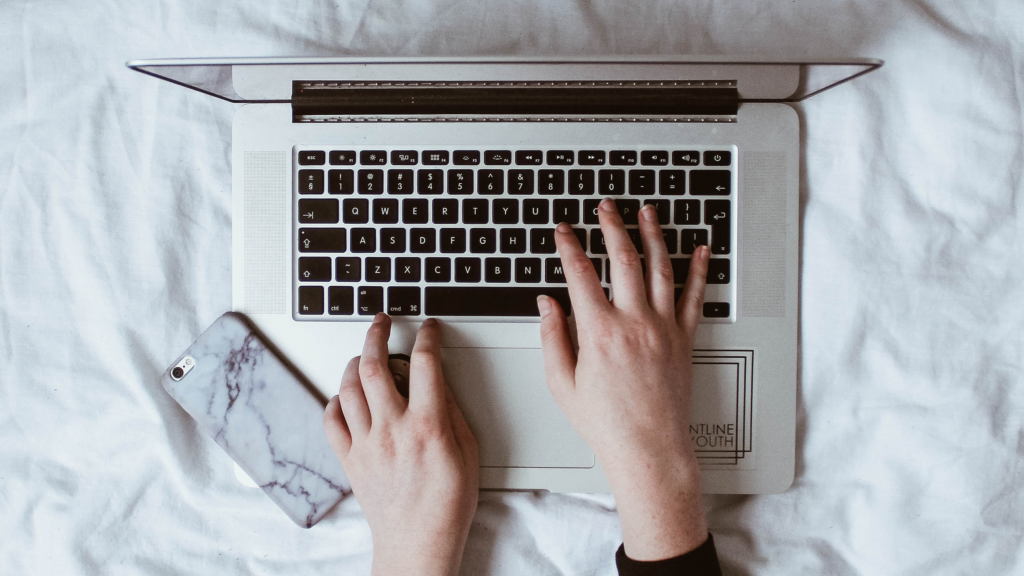 Getting specialist contraception and women's health advice can be hard for some to access, so we've launched a pay it forward scheme for those who need our help.
At The Lowdown we know that booking a 20 minute appointment with one of our expert contraception GPs isn't accessible for everyone, and we really want to make our services available to those who need it. So we're testing out a new pay it forward scheme!
We're still a small company, but we want to do our bit to help more people get informed, take control of their contraception and make the right choice for them.
How does it work?
Anyone booking an appointment with The Lowdown's contraception and women's health advice service has the option to book via a 'pay it forward' option, chipping in an extra £3 on top of their appointment fee. Or they're given an option to chip in after their appointment if they enjoyed it. You can also donate to the pay it forward initiative without making an appointment, in quantities of £3.
For every £24 raised (e.g. 8 people have donated £3 each), someone on the pay it forward waitlist gets a free appointment on a first come, first served basis.
How do I register for the waitlist?
Use the form below to enter your contact details, and we'll be in touch when an appointment becomes available. We'll ask for a bit of info about you, and what you'd like our help with.
Sign up to The Lowdown's pay it forward waitlist using the form below, for a free 20 minute appointment about contraception or a women's health issue.