Same day morning after pill
How it works:
Order before 5pm for same day delivery (Monday to Friday only)

Select the 'free delivery (Untracked Royal Mail)' option at checkout and enter an inner Manchester postcode as your delivery address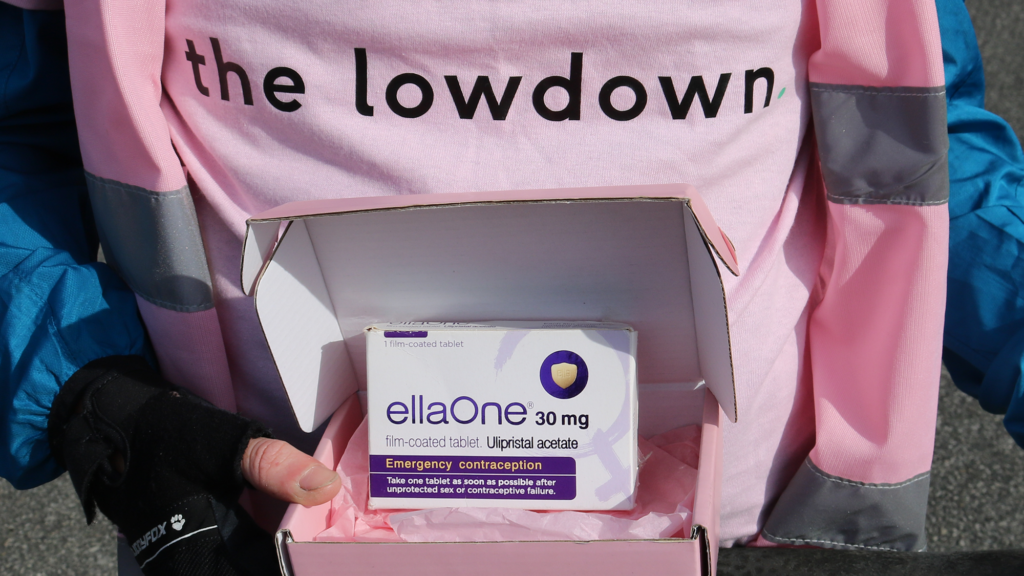 FAQs
Am I eligible?
Eligible postcodes: M1, M2, M3, M4, M12, M13, M14, M15, M16, M21 and M20
How does it work?
You must place your order before 5pm Monday-Friday, from Tuesday 20th September to Friday 30th September
We will WhatsApp you after your order is placed to confirm your eligibility for same day delivery by bicycle
Then our lovely rider Lucy will cycle to deliver your pill between 6pm and 9pm that evening
Is it discreet?
Lucy will be wearing a pink high-vis jacket and will deliver your pill in an unbranded pink box – no one will know what's inside.
What else do I need to know?
Please read our guide to emergency contraception and the morning after pill for more information on when it is most and least effective, depending on where you are in your menstrual cycle when you take it and how long you take it after unprotected sex.
It is important you read this guide as you may need to buy a particular type of morning after pill (we offer two options), or seek alternative emergency contraception like the emergency copper IUD.
Here's our lovely rider Lucy
She'll be delivering your morning after pill by bike – look out for her pink hi-vis jacket!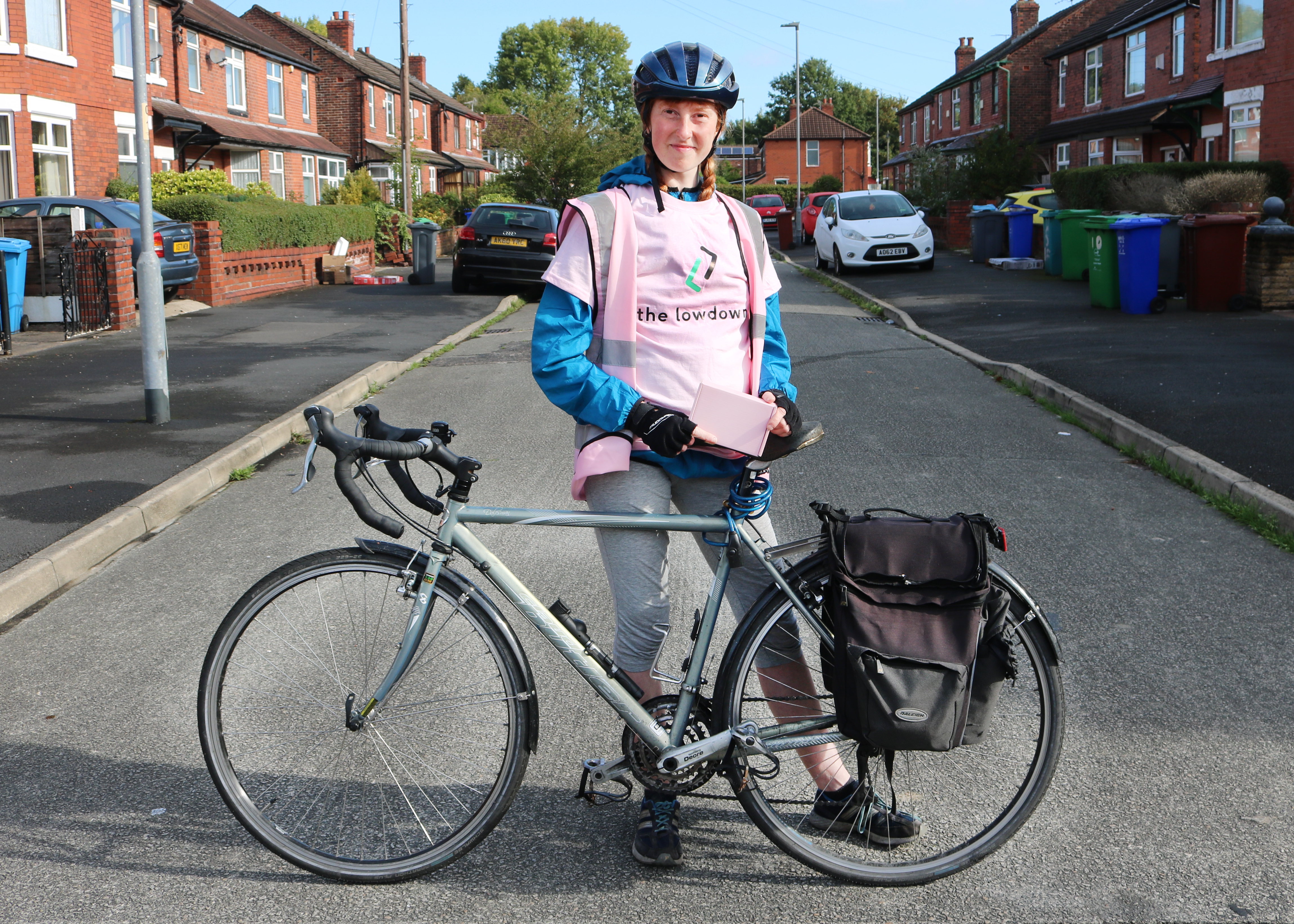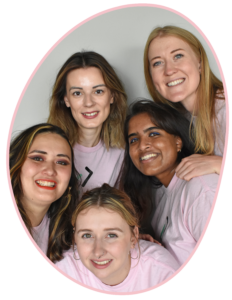 Our Founder Alice started The Lowdown in 2019 after struggling to find a contraception method that worked for her, or even a place to find other people's experiences. Since then, we've been helping women and people with vaginas navigate the complexities of contraception, reproductive and sexual healthcare.
The Lowdown is a one-stop shop for people to choose, access and use the right contraception for them, as well as other products to help manage contraception side effects and hormonal symptoms. Combining real, user-generated content (our community always comes first), legit medical advice from our in-house team of doctors and our super simple prescriptions service, we are determined to provide better solutions, information and advice to those who need it.
These are some of the problems we're looking to solve:
Lack of data and information
Almost 80% of people get side effects from their contraception, but the lack of clinical evidence or high quality information in this space makes it really difficult to navigate. Our community-generated review data is unique and gives you an insight into the benefits and side effects that you could experience on different contraception methods.
Getting expert medical advice is hard
It's difficult for a GP or practice nurse to fit a proper contraception consultation into a 10 minute appointment. There are so many questions and options to run through, so it's no surprise that 33% of Lowdown users don't feel they get to discuss everything they'd like to in an appointment. We need time, expertise and to most importantly, to be listened to.
Contraception is difficult to access
One third of women in the UK don't have easy or convenient access to contraception, and this just gets worse for women worldwide. From being offered the full range of different pill brands, to trying to get an appointment for coil fitting or removal… The Lowdown exists to make it simple. Because we all deserve better.
Terms & Conditions:
This service will only run between the dates of Tuesday 20th September 2022 to Friday 30th September 2022. All orders placed after 5pm on Friday 30th will not be eligible to receive our free same-day bike delivery. All orders placed after this time will be delivered by our standard Royal Mail delivery service
Morning after pill orders must be placed before 5pm Monday – Friday within this period in order to be eligible for same-day delivery
You must enter one of the following inner Manchester postcodes as your delivery address to qualify for free same-day bike delivery: M1, M2, M3, M4, M12, M13, M14, M15, M16, M21 and M20
Any orders placed after 5pm on Friday 23rd September will be reviewed by our pharmacy team on Monday 26th September and delivered on that Monday evening 
Refunds: Once your order has been processed by our Pharmacy team, we cannot offer you a refund if your morning after pill is no longer needed. Please see our pharmacy T&Cs for more details