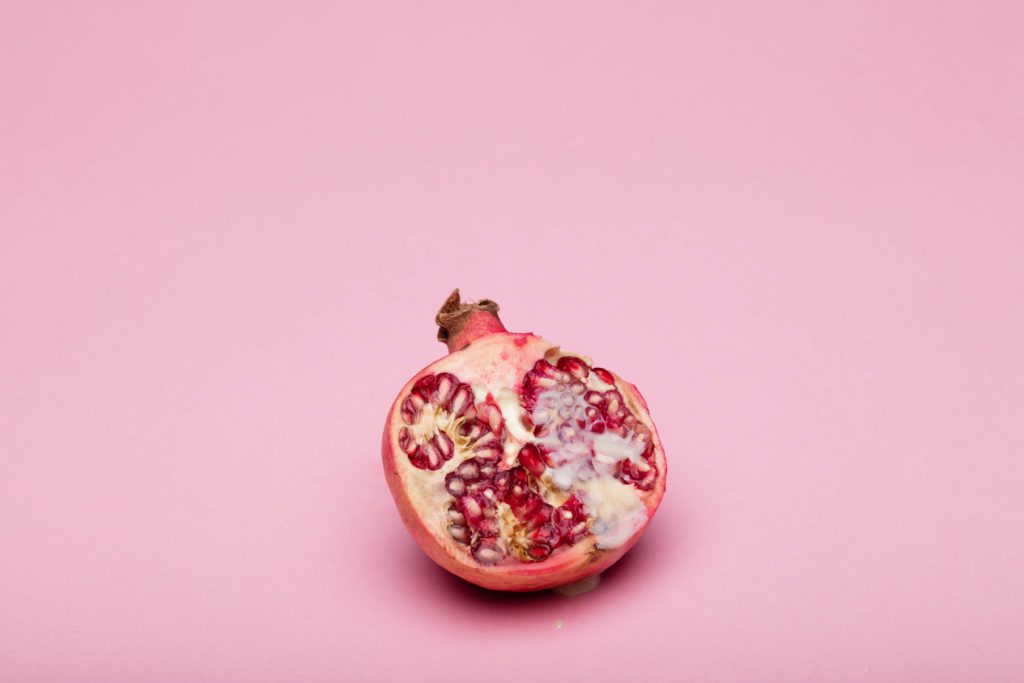 For some women, ovulation pain is short-lived, but for others, it may be a longer-lasting discomfort. Get the lowdown on what's normal and when to speak to a doctor.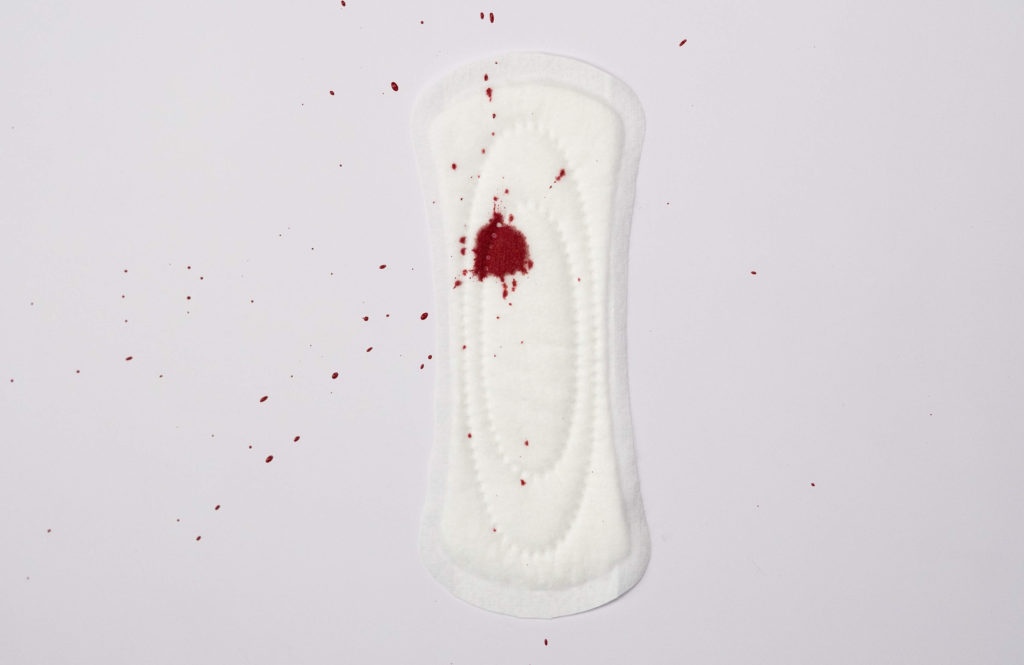 Not only do we have a (broadly) monthly period – there may be other times when you're greeted by the unwelcome guest of a red splodge in your underwear. Here we share the lowdown on bleeding during ovulation.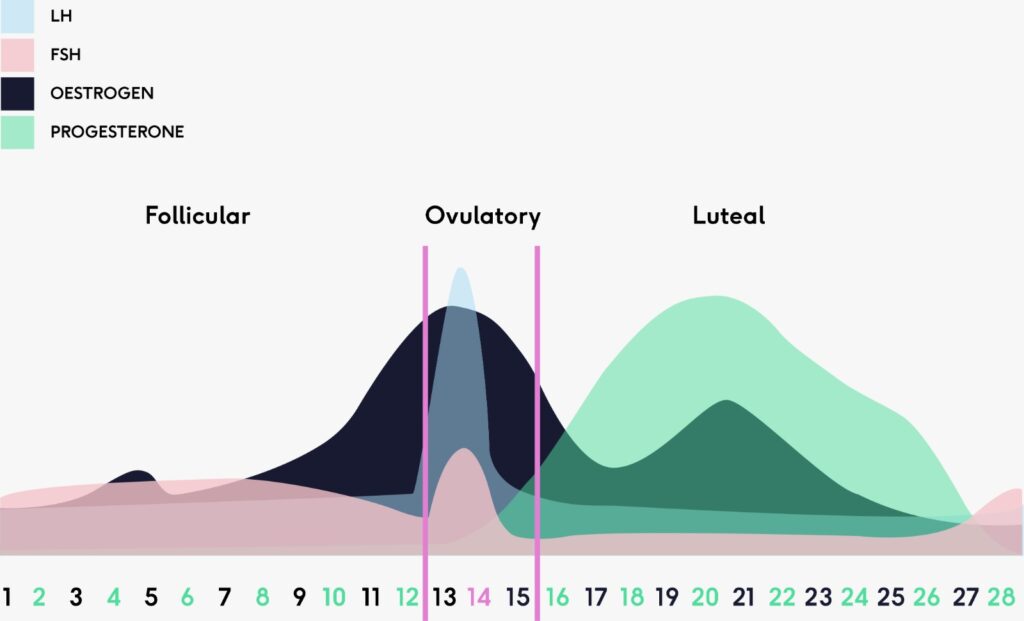 In order to understand how contraception affects our bodies – we first need to make sure we understand how our bodies work naturally, without any contraception interfering with things. If you haven't thought much about the hormones that control your menstrual cycle since 'The Talk' in Year 8, then read on.