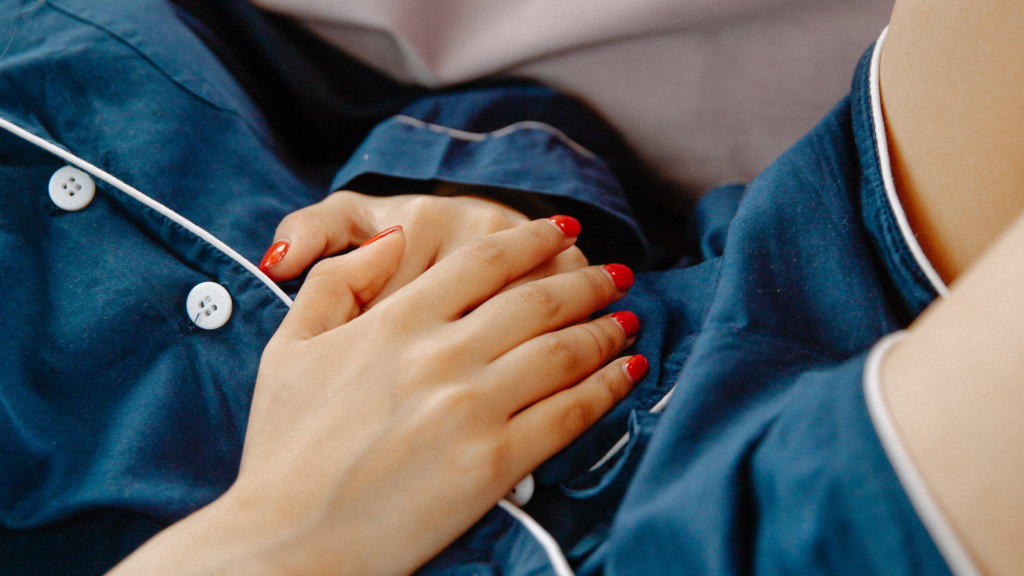 Professor Colin Duncan – one of the world's leading experts on Polycystic Ovary Syndrome (PCOS) speaks with The Lowdown.
Polycystic Ovary Syndrome, also known as PCOS, is the most common endocrine and reproductive disorder affecting how ovaries work in approximately 7% of the female population worldwide. Whilst PCOS is notoriously difficult to diagnose, the disorder is characterised by three main symptoms – irregular periods, excess androgen, and ovarian cysts.
As PCOS affects such a large proportion of women, we invited Professor Colin Duncan – one of the world's leading experts on this condition to come and talk with us.
Colin is Professor of Reproductive Medicine and Science at the University of Edinburgh, and has been studying how the ovary works in health and disease for years. He is currently working on better understanding of the pathways responsible for 'normal' fertility as well as examining the ways in which the environment before birth can program lifelong abnormalities of reproductive and metabolic function.
In this webinar, you'll learn:
What is PCOS – and what it isn't!
How to get diagnosed – and what symptoms you may experience
What causes it
What impact it has on our bodies and reasons why (periods, fertility, hair growth, weight gain etc)
What contraception and medicines help to manage the symptoms – including, does contraception 'mask' PCOS?
How to speak to your GP about PCOS – if you think they aren't listening or may not know how to get you help.
Any new research or news that's come out recently that's exciting?
Resources – where are the best places to go for help?
Enjoy!