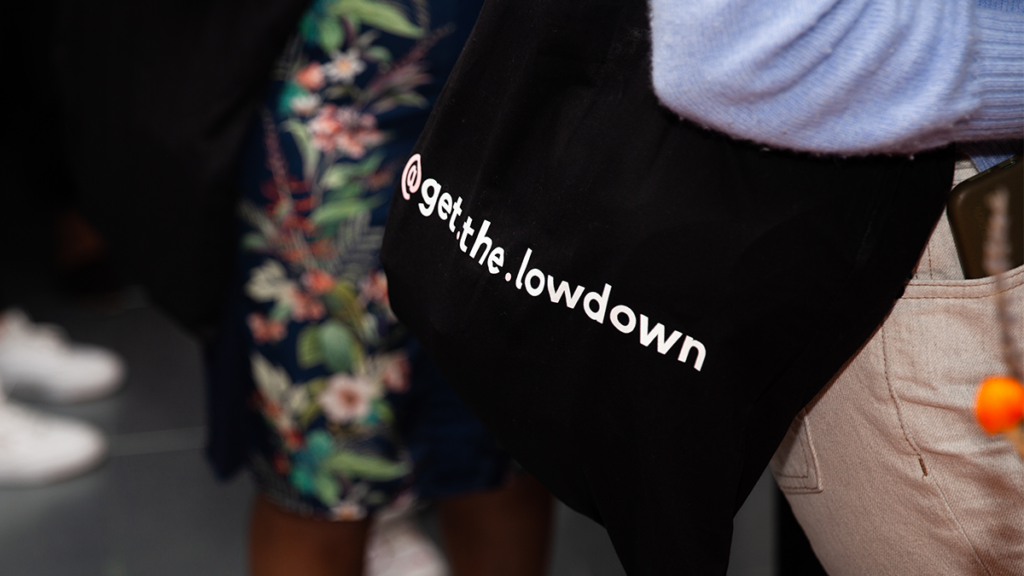 The Lowdown is looking for a German speaking social and content creative who can help us grow our community and review platform in the DACH region
The Lowdown is the UK's leading sexual and reproductive health platform. Used by thousands of women every day, we're using our unique dataset, medical experts and growing community to put women in control of their healthcare decisions.
Learn more about us and our Founder Alice's story in WIRED and checkout @get.the.lowdown on Instagram and TikTok.
We have BIG plans to take on Europe and recently launched our German review platform. We're looking for part-time German speaking Social & Content lead to grow our community and review platform in the DACH region 🇩🇪 🇨🇭 🇧🇪 
You will need to be a super passionate self starter who is available to work part-time for around 20 hours a week. You will own the planning, design and delivery of content across our German website and social media channels.
————
What you will do 🙋
Create, write, design and schedule social media posts, stories, tweets, articles, podcasts, videos, newsletters, events – whatever we put on the internet in the DACH region. 
Build and maintain relationships with influencers and press contacts that can help spread the word about The Lowdown.
Work with our SEO lead to plan, write and commission content that helps us rank on the first page of Google for thousands of German keywords.
Work with our medical team and experts to ensure all of our content is clinical evidenced and balanced.
Monitor and track performance – you'll tell us what's working, what's not, and build campaigns that align with our business objectives.
————
What we're looking for 🔎
This is a really exciting opportunity to join an early-stage startup. 
You're fluent in English and German and great at translating things between the two languages    
You write witty, to the point copy. You've got a really good sense of humour and know how to write a killer caption 🤣
You understand the science. You don't have to have a science background, but that would help! 👩‍⚕️
You have a keen eye for design. You know how to create visually appealing content, and can design stuff yourself in whatever software works for you (Canva, Figma etc) 🎨
You're brilliantly creative and have got loads of ideas for how to spread the word about us, and inform and educate women about their contraception and hormones 💡
You're fascinated by all things women's health, and love researching and talking about everything, from menstruation to menopause 🚺
You've got loads of initiative and will thrive in a fast-paced startup, where a lot can change and we need all hands on deck. You don't need to know everything, but you have a fast rate of learning. 📈
Embrace testing and learning. You have an openness to totally new ideas and trying things in a different way. You're constantly looking to learn and iterate, with a results-driven purpose. 🧪
You're really passionate about The Lowdown – and love what we stand for! ❤️
————
What we offer 💰
Free rein. You'd be the first person on the team to lead social and content in the DACH region at The Lowdown. You run the show.
The chance to work in building a mission driven startup that is already helping thousands of people every day. Trust us when we say it's rewarding!
Experienced Founder and some incredible tech startup investors who you can learn from. 
————
Where you'll be based 📍
If you're based in London, we work in a great co-working space in Southwark, London and we're happy if you want to come into the office a few days a week. If you're based elsewhere, we can make it work! 
————
How to apply 👋
Please email your CV and why you're the perfect person to be our German speaking Social & Content lead to joinus@thelowdown.com. 
Applications will close when we find the perfect person, so if you're reading this please apply ASAP before we find them or so that we can find you… 👀 
————