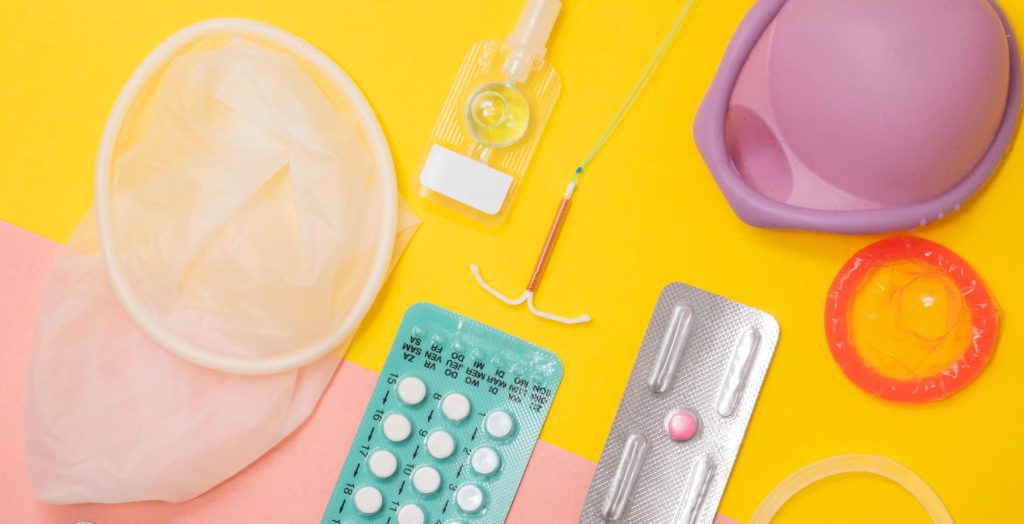 Here we share the most common side effects of contraception to help you understand which method might be best for you.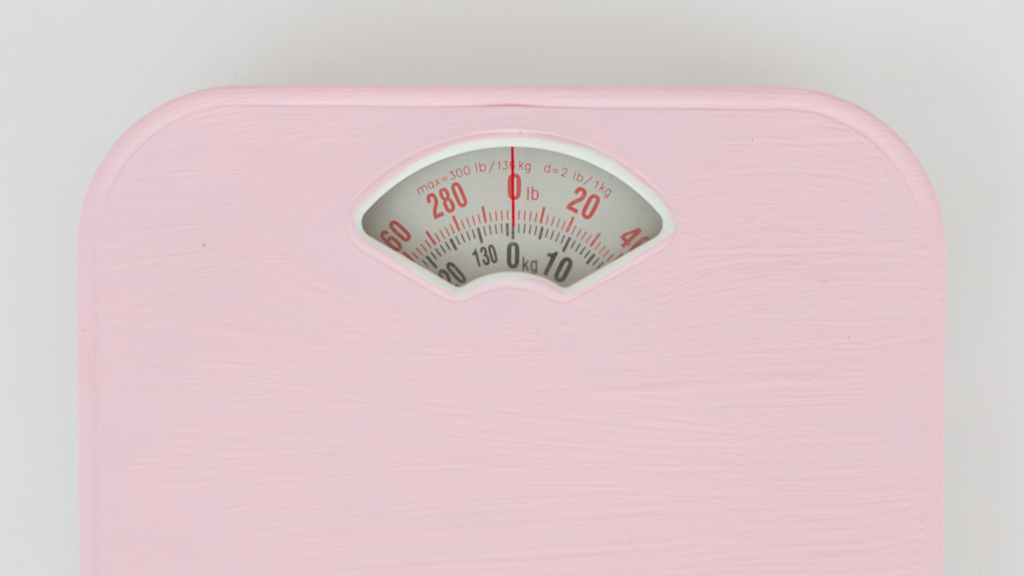 Does the pill make you gain weight? Can your contraception cause weight loss? Find out below in our guide to every method of contraception and its effect on weight.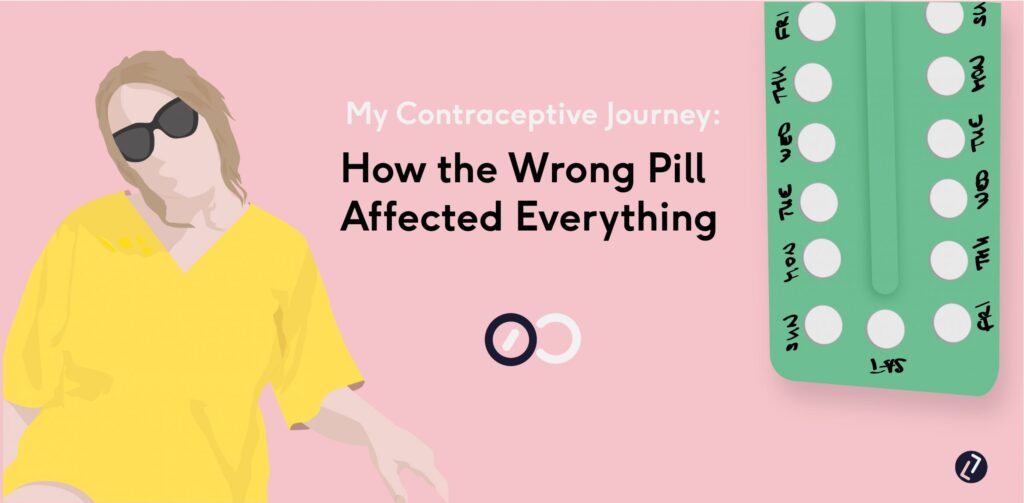 From mental wellbeing, physical wellbeing, relationships and lifestyle.