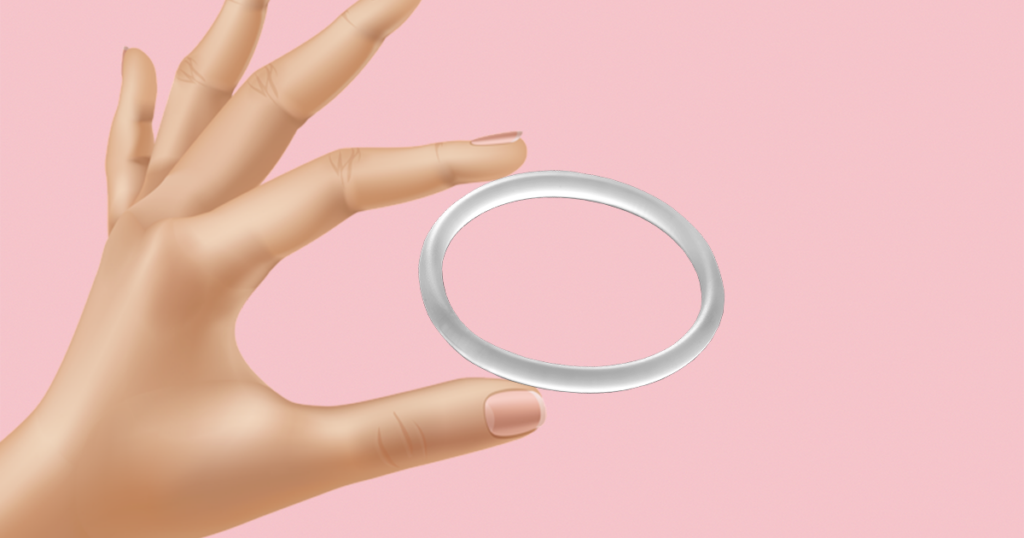 In this video, Dr Becky explains how to insert your SyreniRing or NuvaRing at home correctly. You can also order your vaginal ring directly from The Lowdown.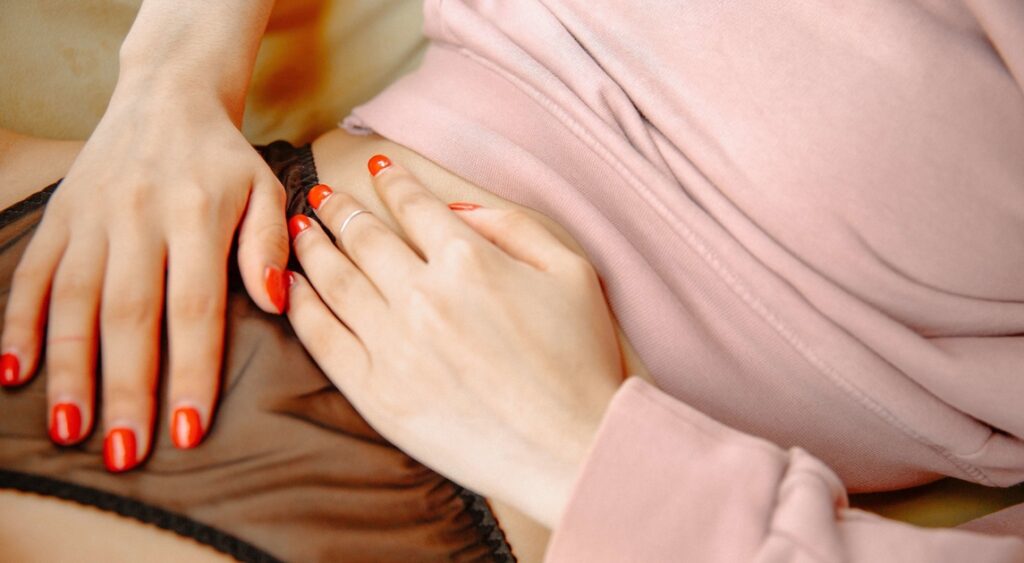 Learn which types of birth control are best for treating symptoms of PCOS, including the best pill for PCOS, and other options such as the vaginal ring, contraceptive patch and hormonal coil.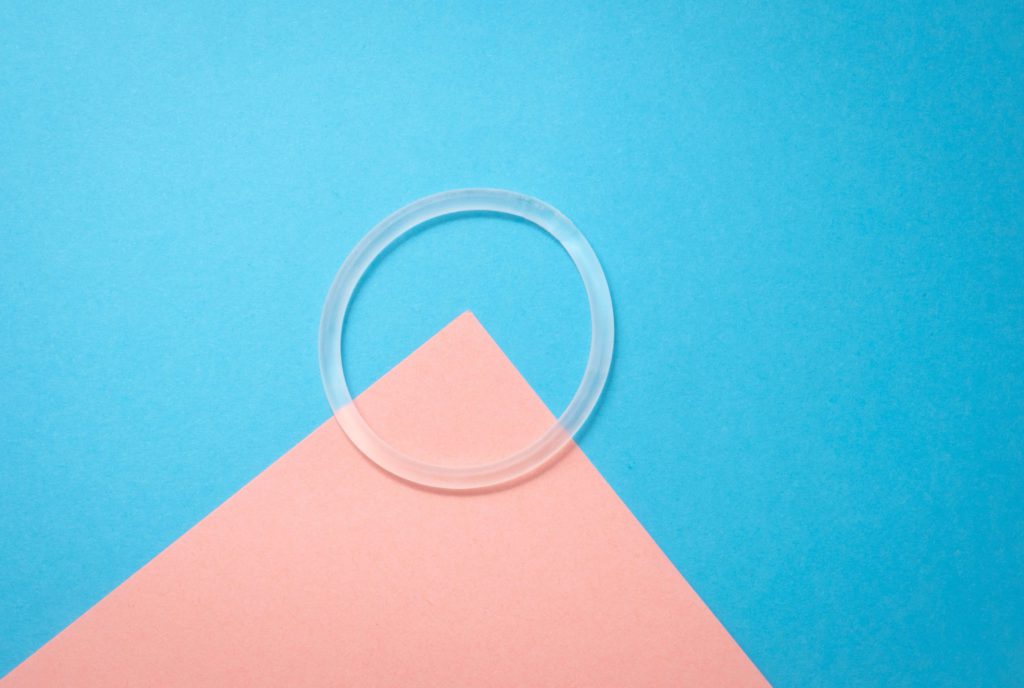 If you like it then you better put a ring on (in?) it. The vaginal ring is one of contraception's less popular choices, with many people favouring the coil or the combined pill. You might've heard of it, but have you ever considered using it? Get the lowdown on all you need to know about the vaginal ring, which is a form of combined contraception.