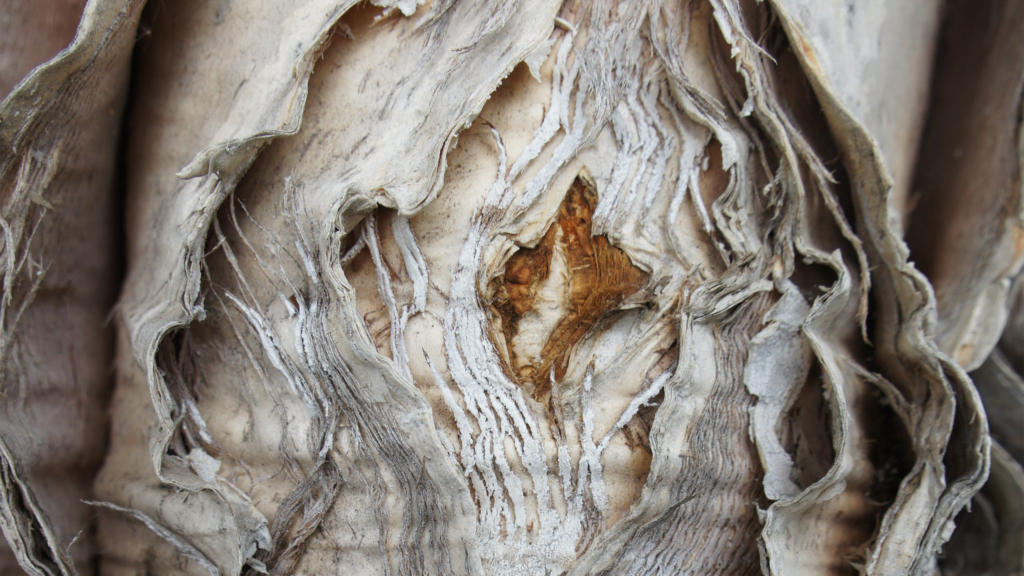 Get the lowdown on vaginal atrophy in our expert guide – what is it, do you have it and what can be done to treat it?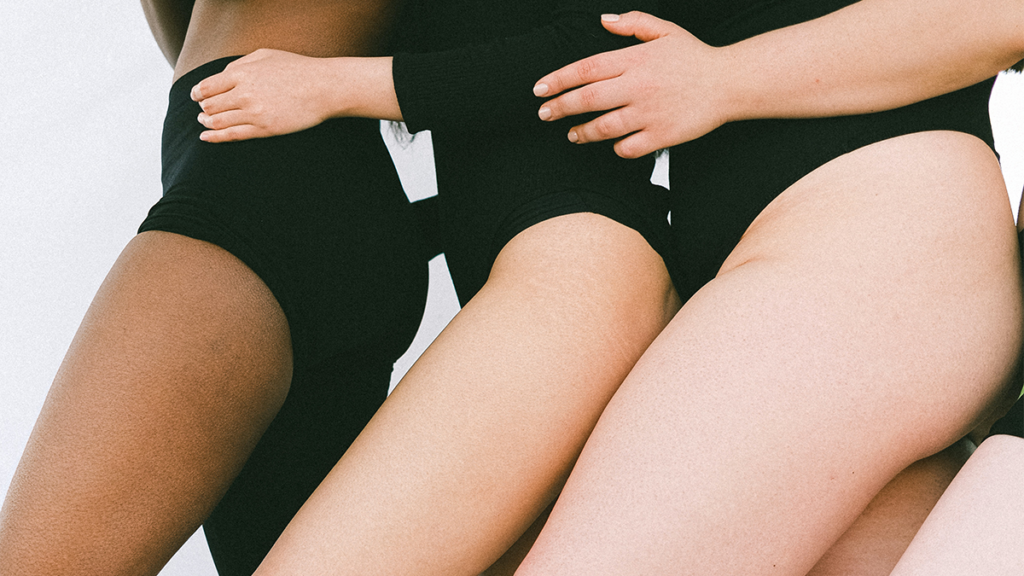 Vaginal dryness can have a number of different causes. It can also lead to painful sex, yeast infections and a whole lot of itching. Here's how to treat it…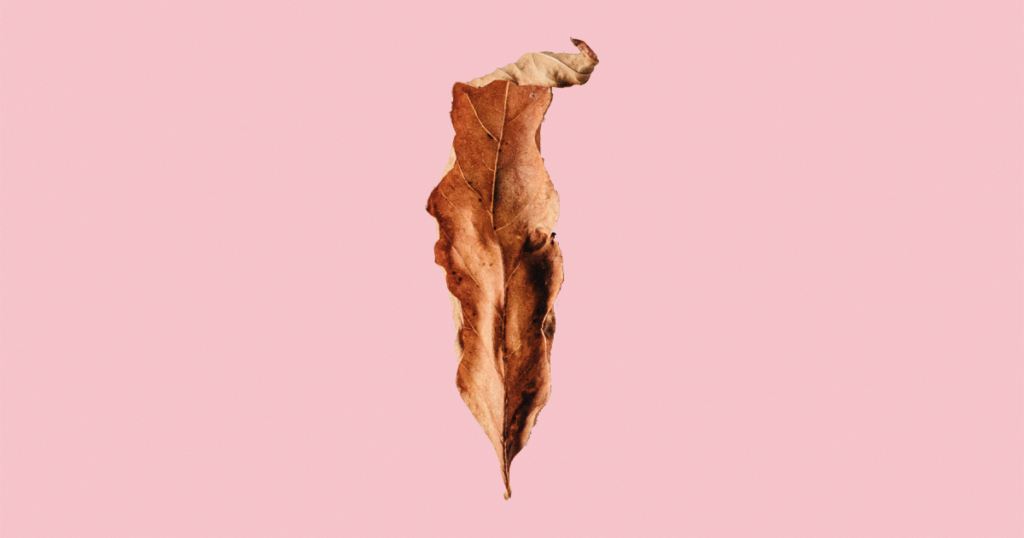 From thrush and hormonal contraceptives to latex allergies and STIs, we give you the complete lowdown of the symptoms and causes of vaginal dryness, burning and itching.