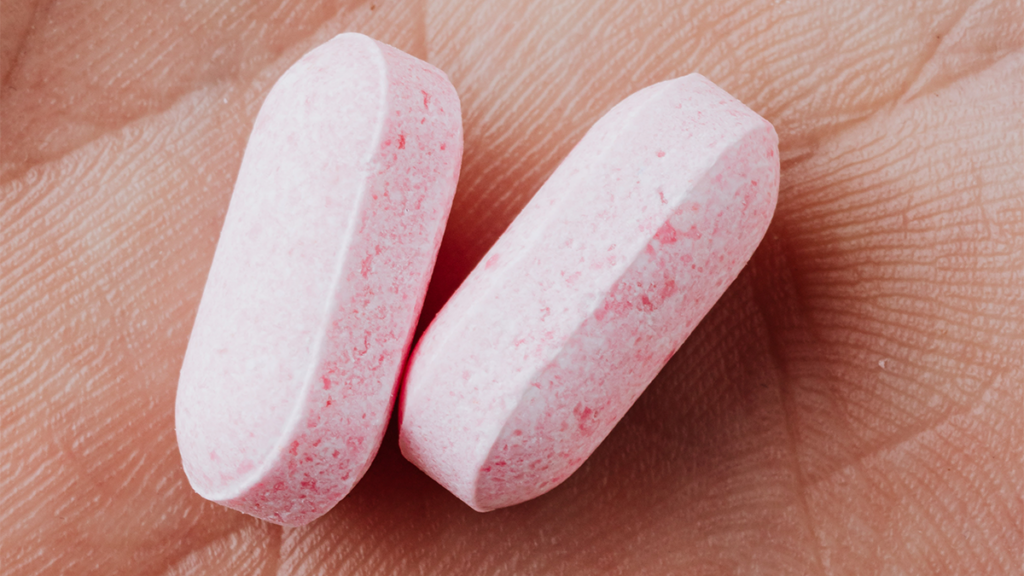 UTIs can be incredibly uncomfortable, painful and irritating, but what's the difference between D-Mannose and Cranberry treatment? Get the lowdown on the health supplement that might become the new VIP of UTIs.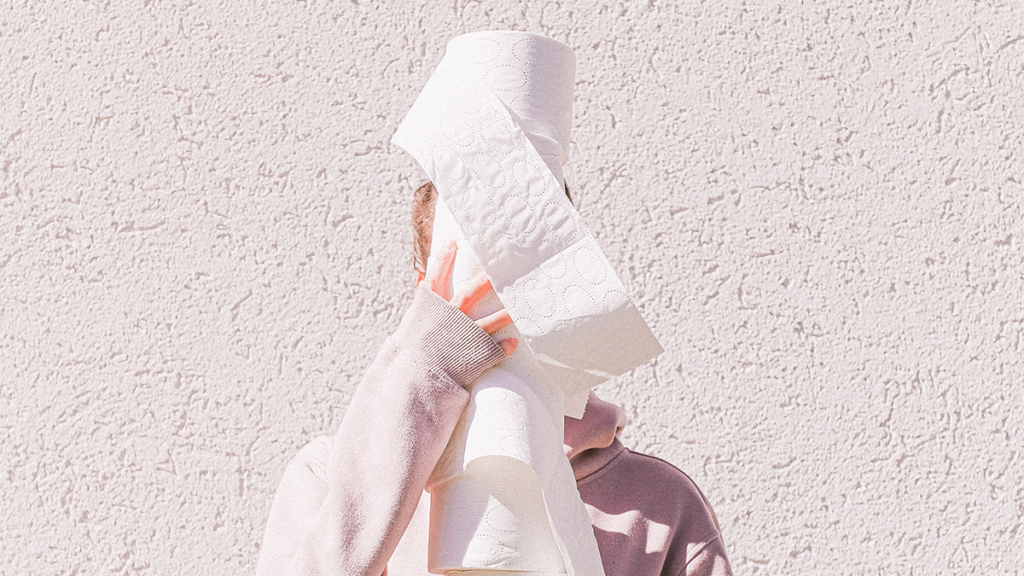 Are UTIs a common occurrence in your life? Get the lowdown on what could be causing them, promising treatment options and prevention tips.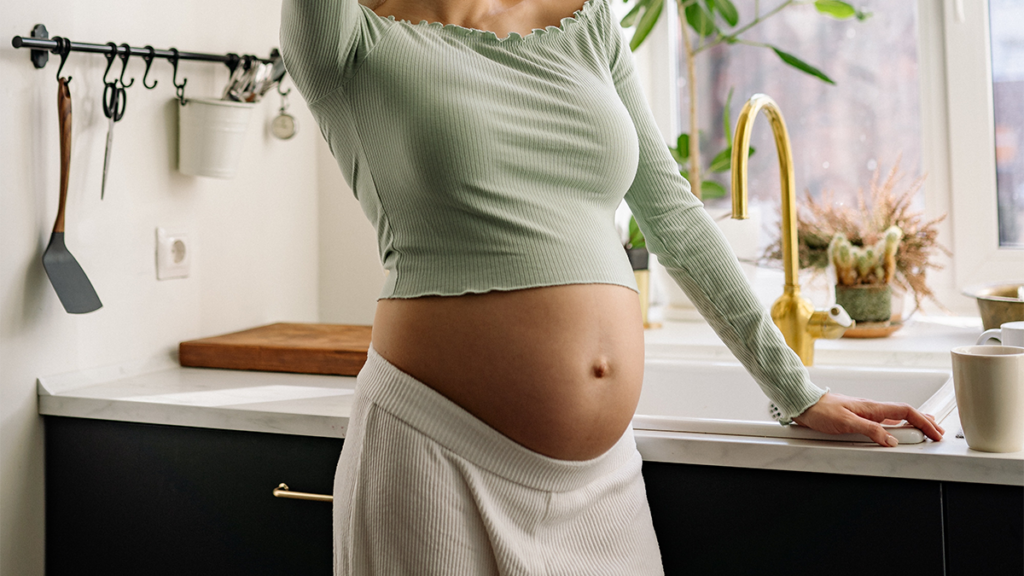 UTIs during pregnancy are common, but how can you treat the symptoms and prevent further infection?