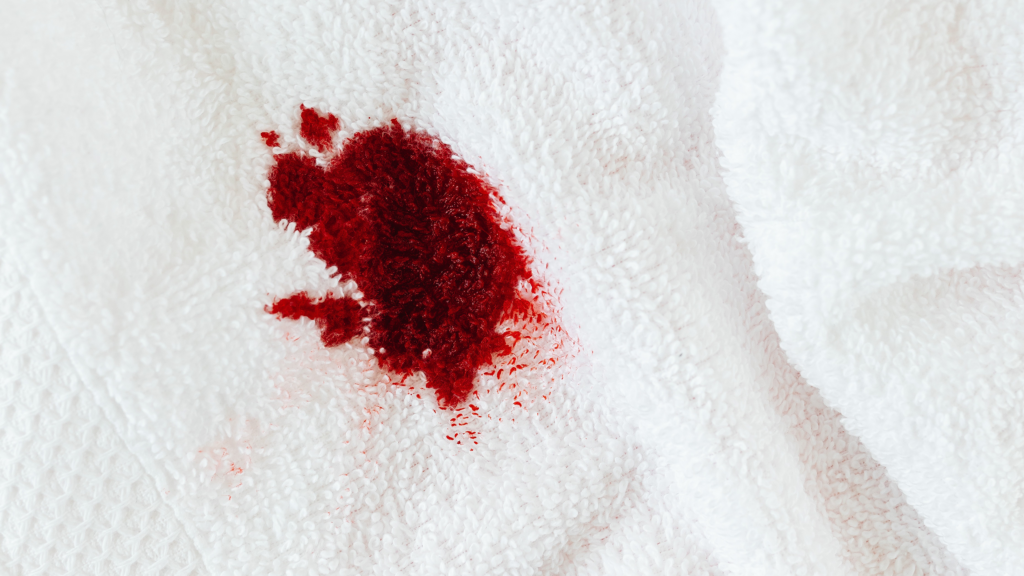 Bleeding after sex either immediately or the next day can have many causes – some more serious than others. Read on to find out what these might be and when to see a doctor.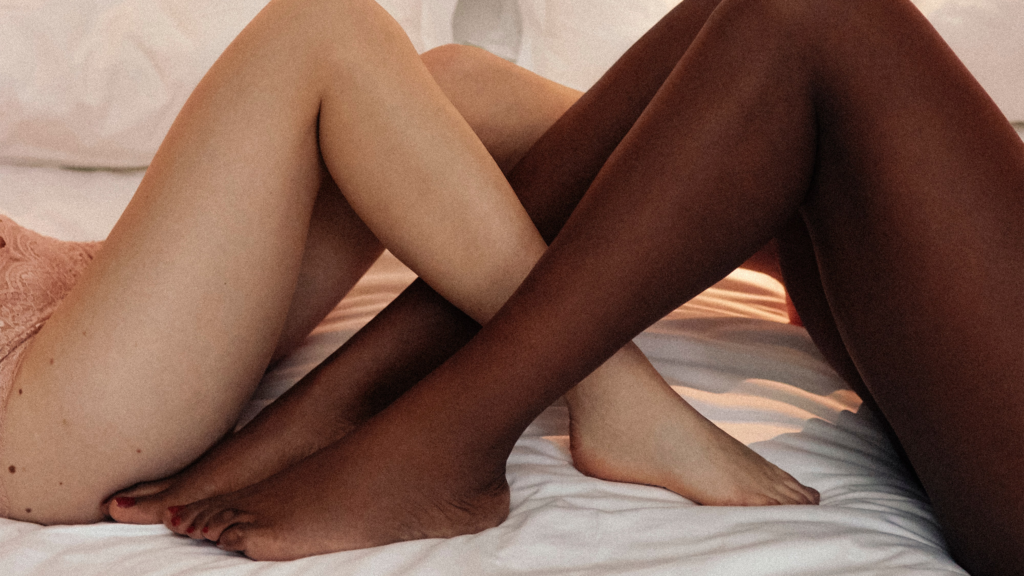 There are actually four types of pain associated with vaginal pain: superficial, deep, primary and secondary dyspareunia. Here's the lowdown on what could be making you sore after sex.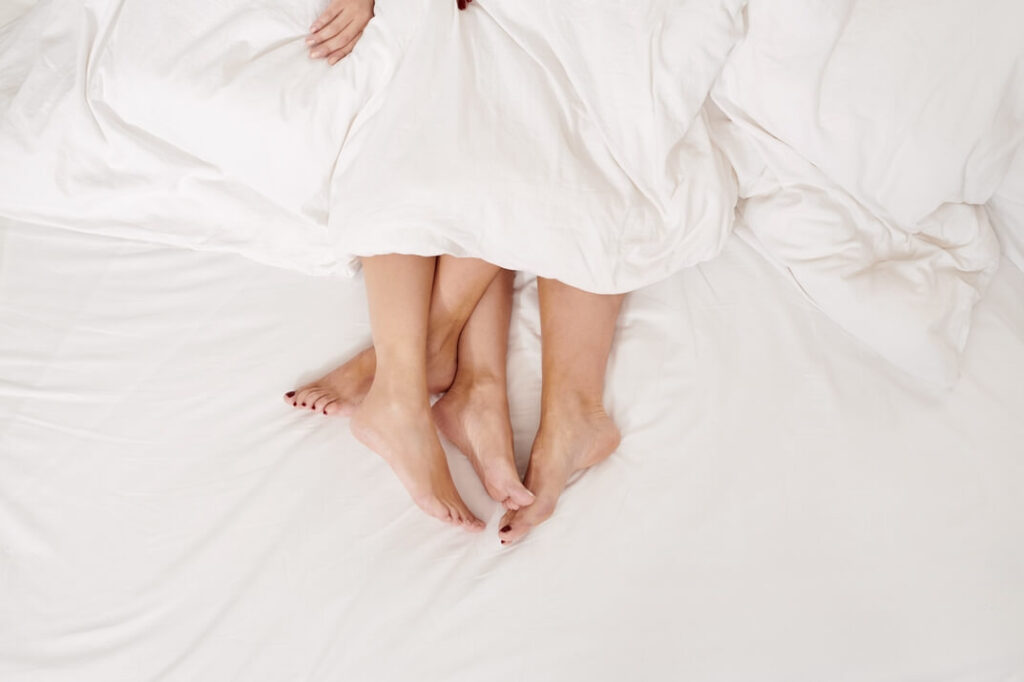 So your partner claims they can feel your coil during sex. You may be tempted to freak out. Instead keep reading for the lowdown on whether or not your coil will affect your sex life.