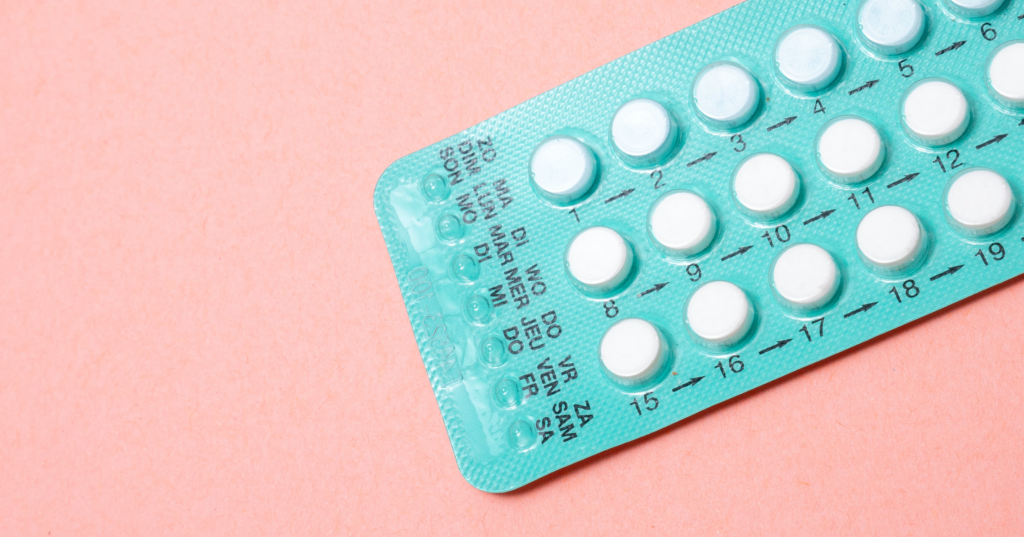 Whether you're off on holiday, starting a new routine or just want to spice up the monotony of life, you may be wondering, can I change the time I take my pill? Get the lowdown here on 'safe windows' and keeping yourself protected.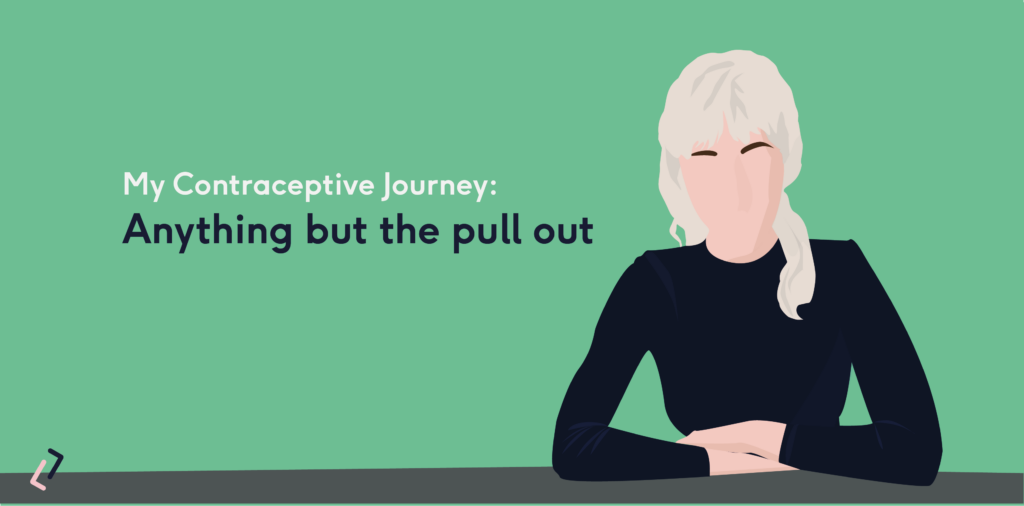 Despite coming off the pill, Nicola still struggles with her mental health and she wonders if her contraception had anything to do with it.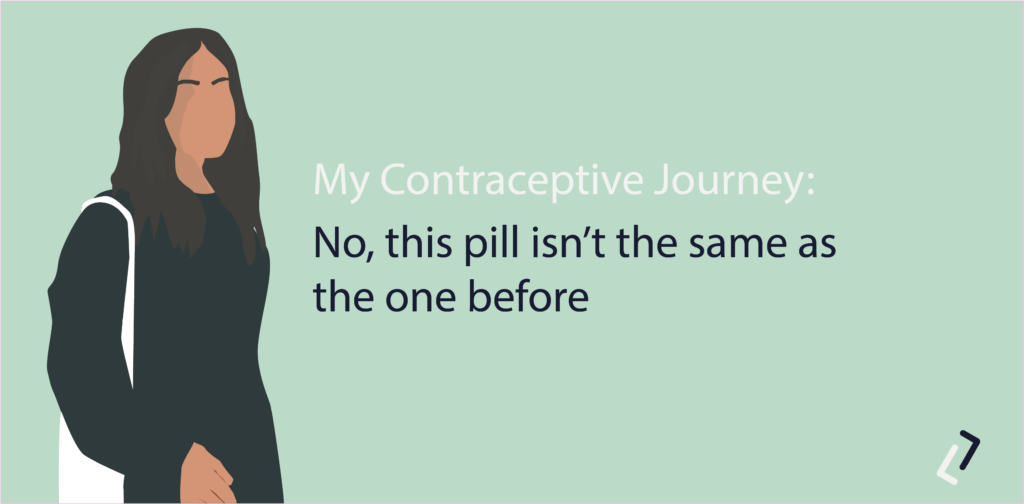 Despite being promised that the second pill she was prescribed was the same as the one before, for Leah, she experienced some extreme changes.