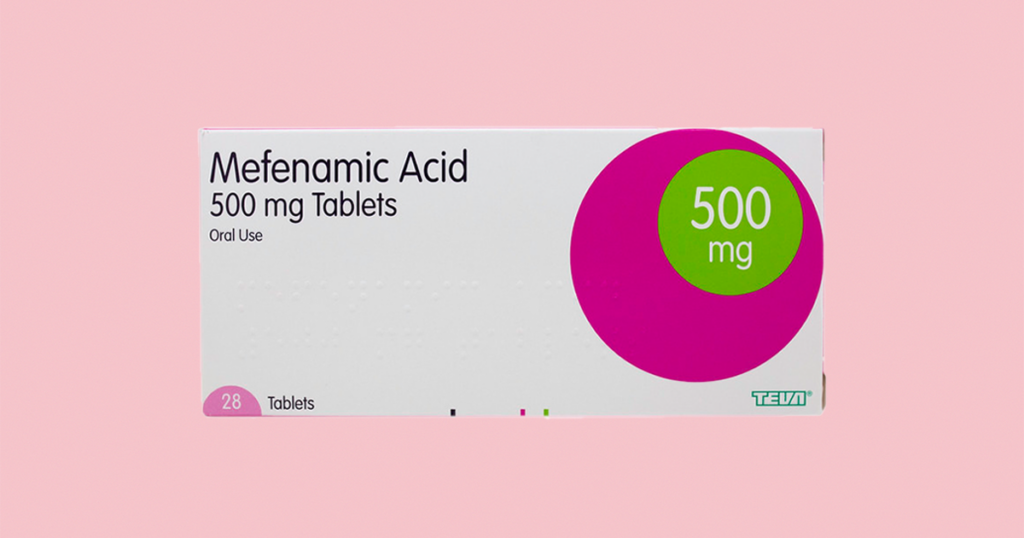 If you suffer with intense, soul-destroying period pain or heavy periods and ibuprofen just doesn't cut it; mefenamic acid might be the answer. Here's the lowdown on the benefits and side effects of this anti-inflammatory drug before you try it.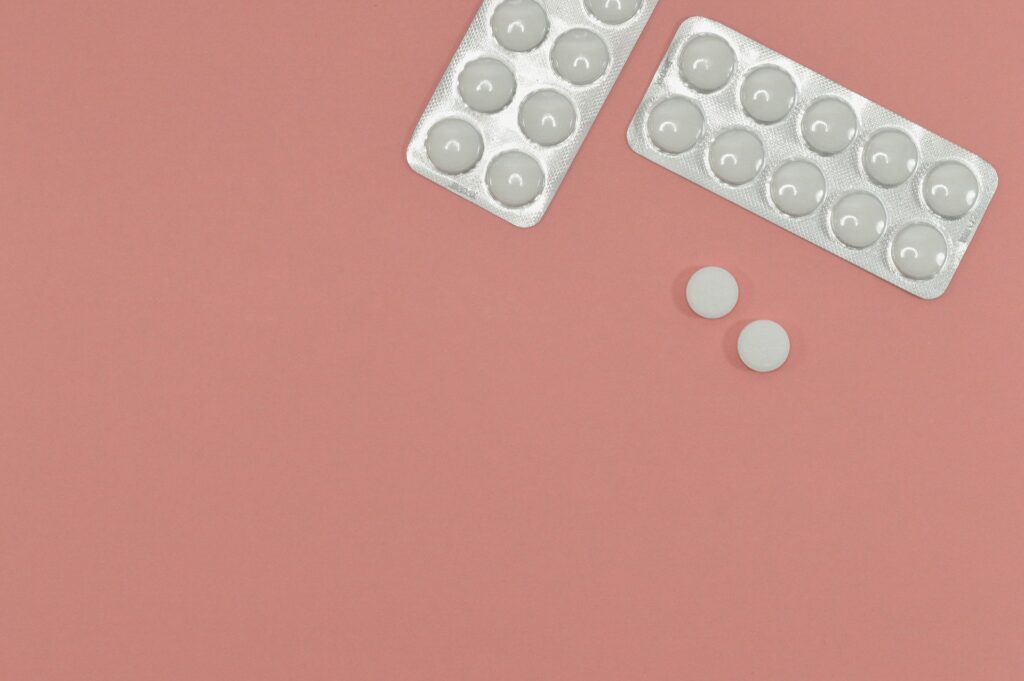 Emily Heath shares her experience with endometriosis and hormonal contraception.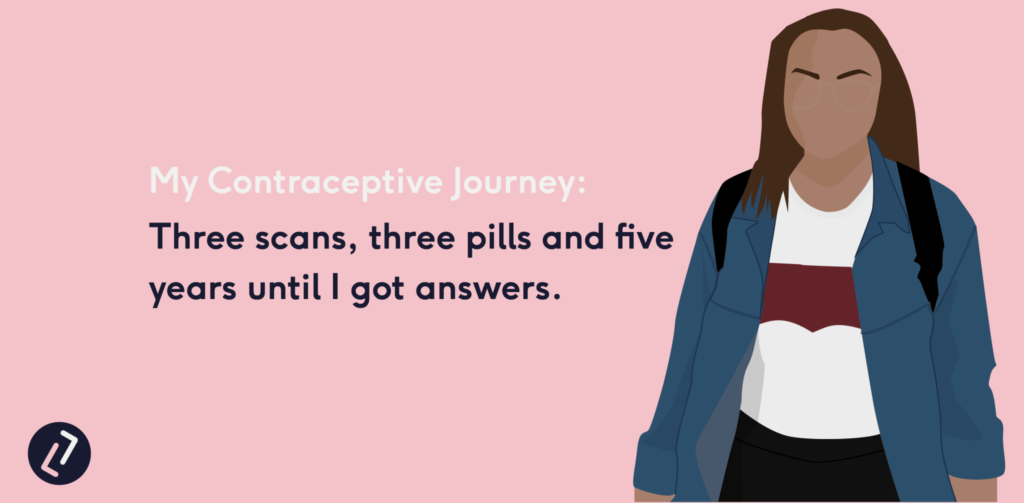 She was living in severe pain and it took five years for Tesh to find out what was wrong.