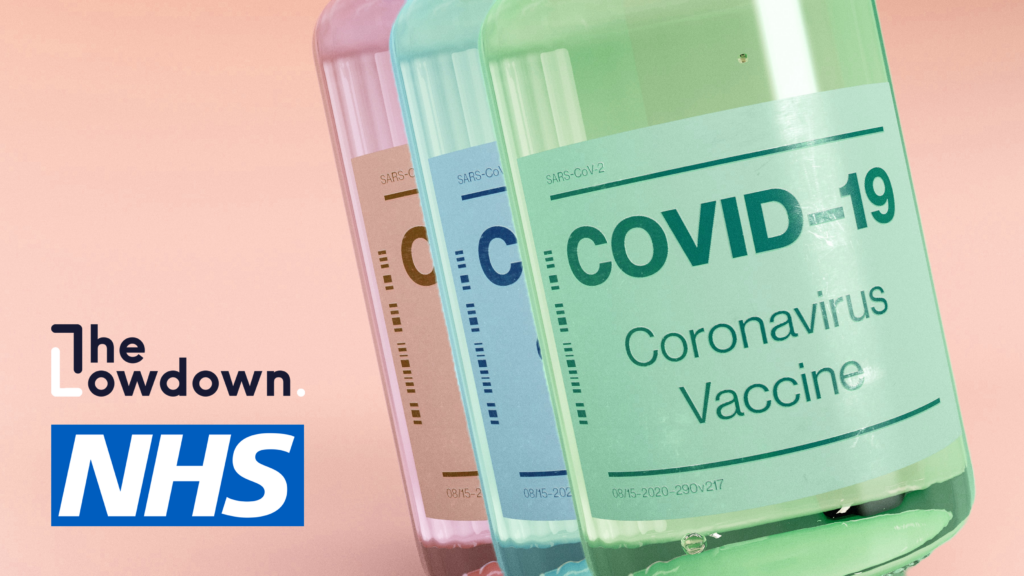 In partnership with the NHS, The Lowdown sits down with Dr Viki Male and Dr Fatima Husain to discuss the latest research on the COVID-19 vaccine, fertility and periods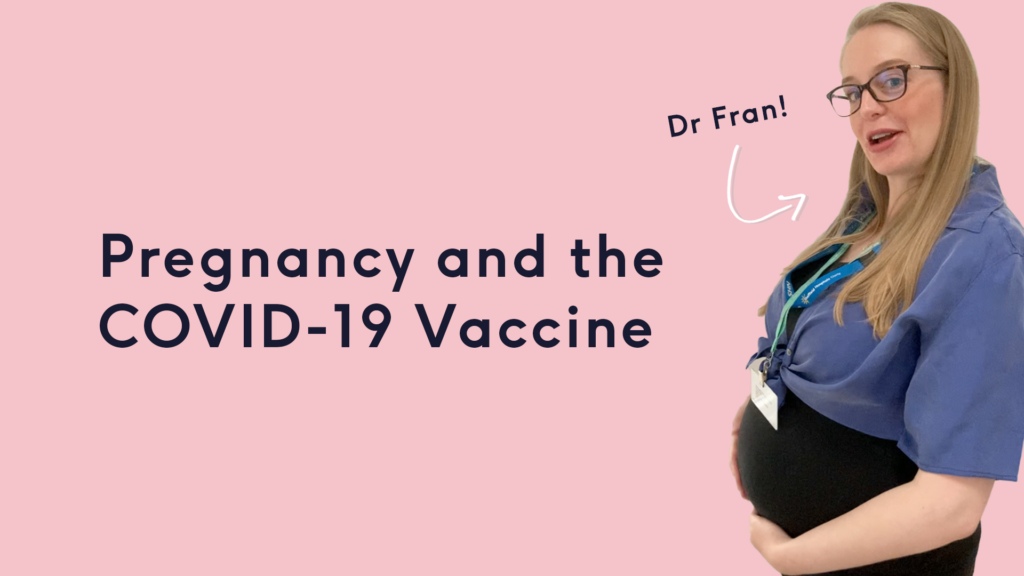 If you are pregnant or think you might be, we can completely understand why you'll have questions about the COVID-19 vaccine. That's why we're sharing some helpful information from the professionals at NHS England, to help you be better informed about how it all works!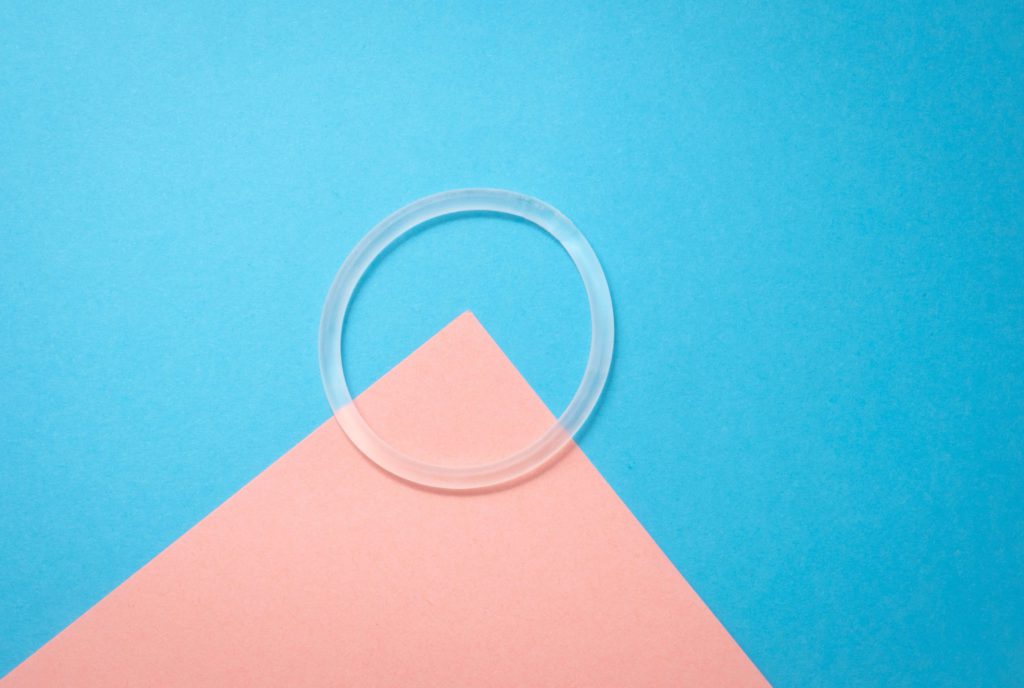 If you like it then you better put a ring on (in?) it. The vaginal ring is one of contraception's less popular choices, with many people favouring the coil or the combined pill. You might've heard of it, but have you ever considered using it? Get the lowdown on all you need to know about the vaginal ring, which is a form of combined contraception.