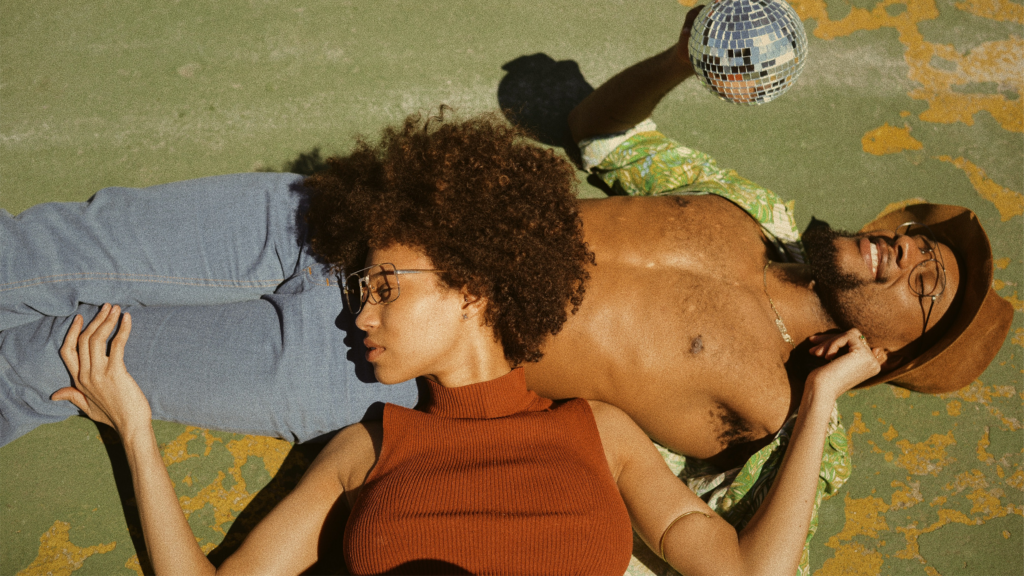 Preventing unplanned pregnancy is a shared responsibility between partners – long term or otherwise. So here's what your partner needs to know about contraception, how it can affect you, and when you're most likely to get pregnant.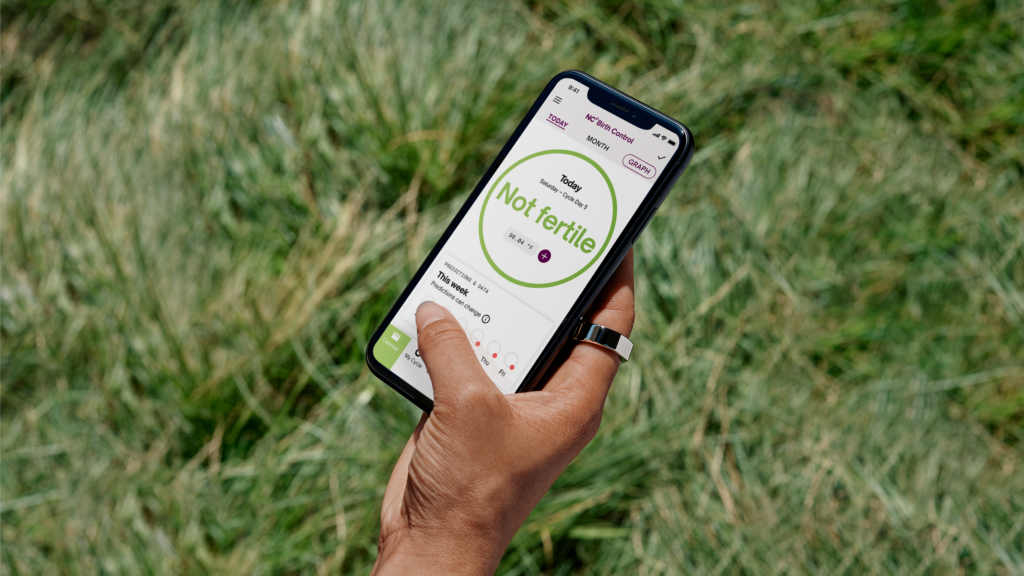 How many non hormonal contraceptive methods are actually out there? From condoms and the copper coil, to fertility awareness methods and Natural Cycles – here's the lowdown on non hormonal contraception.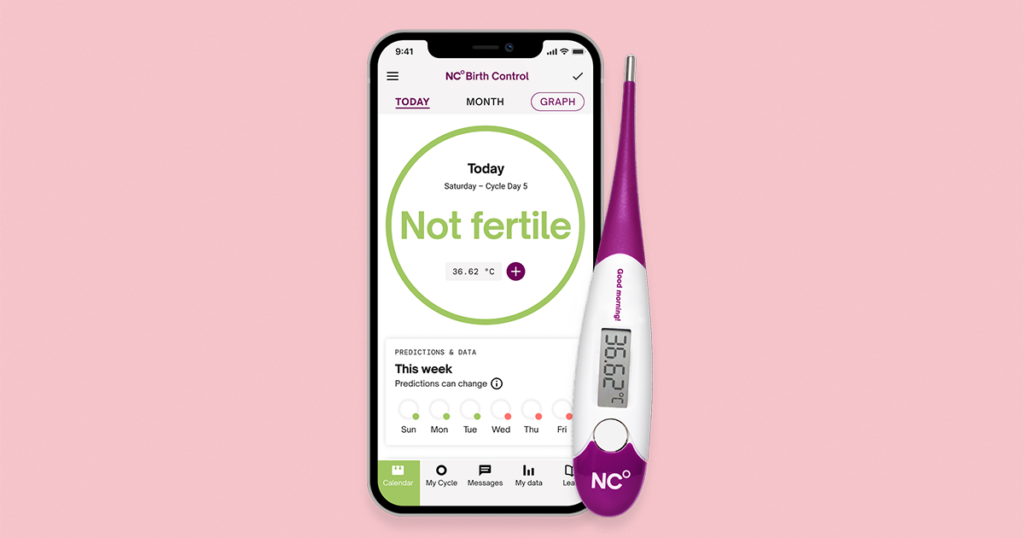 A non-hormonal, technological approach to contraception. Get the lowdown on the Natural Cycles app to see if this form of digital contraception could work for you.