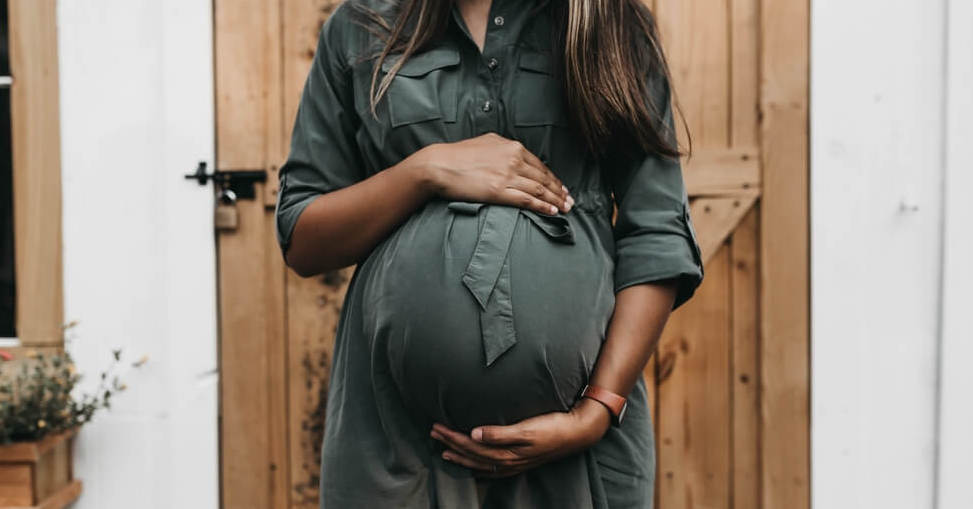 When it comes to contraception, avoiding pregnancy is most likely the first thing on your mind. But what happens when you want to come off it when you are actively looking to get pregnant? Is fertility affected by the pill? We give you all the info.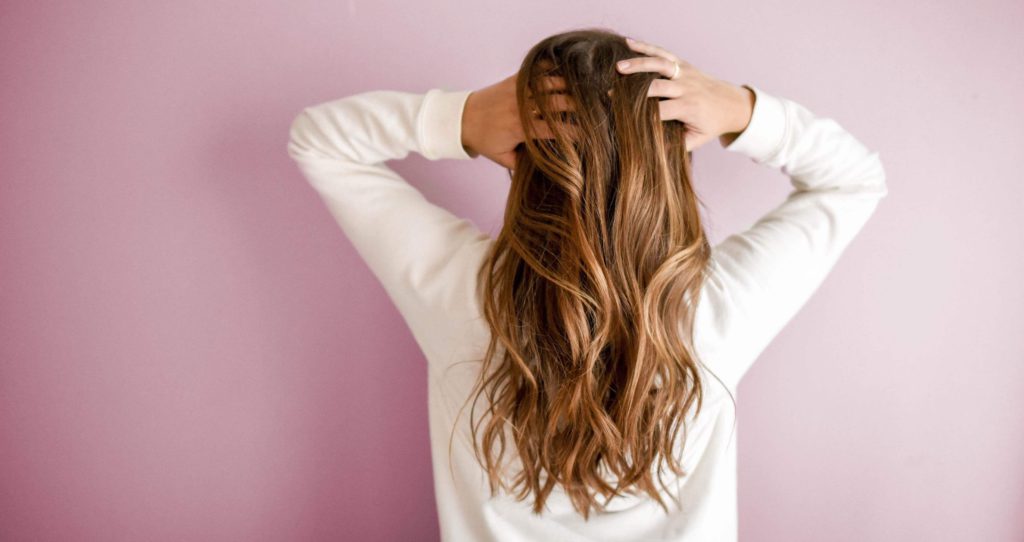 Is there really a link between hair loss and the contraceptive pill? What about thinning hair, greasy hair or even hair growth?! We take a look at the evidence.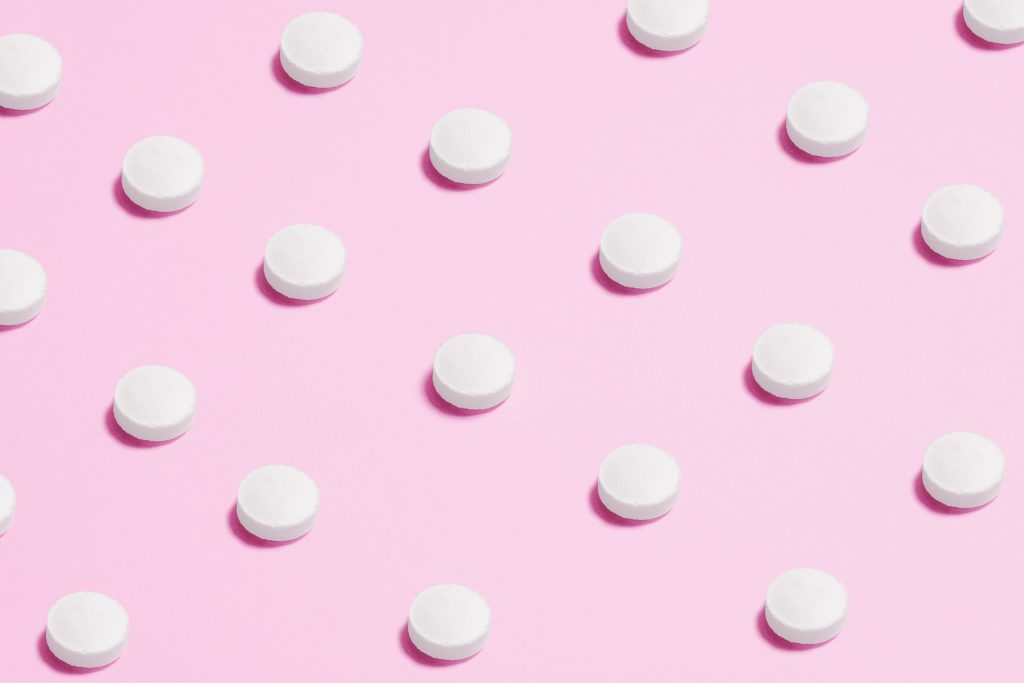 Another million dollar question many women find themselves asking. If you are on contraception and find yourself prescribed antibiotics, you might wonder whether one might affect the other.