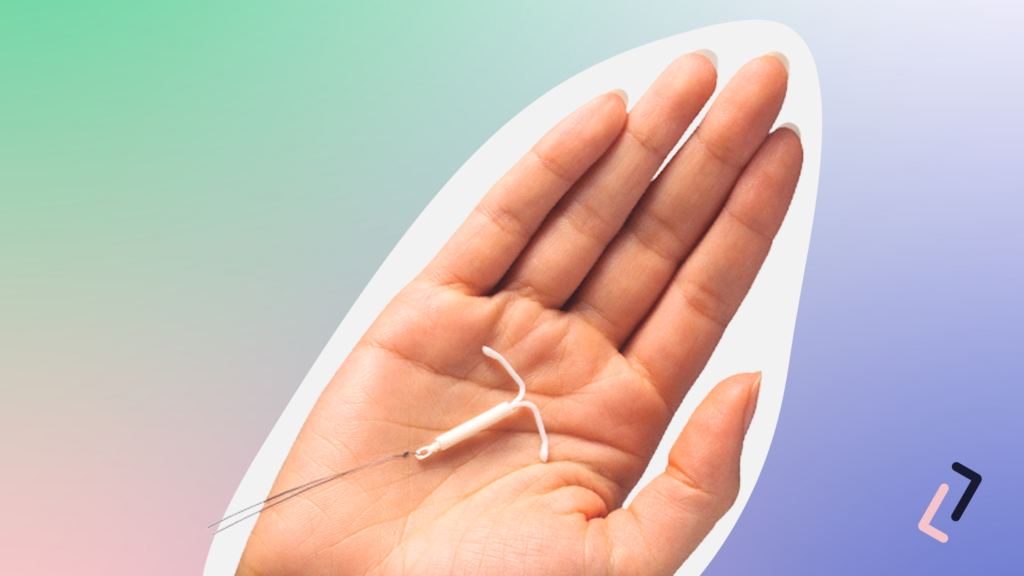 What happens when you hit menopause whilst having a Mirena coil in place? Are there benefits? When should you remove it? Get the lowdown to the Mirena and menopause.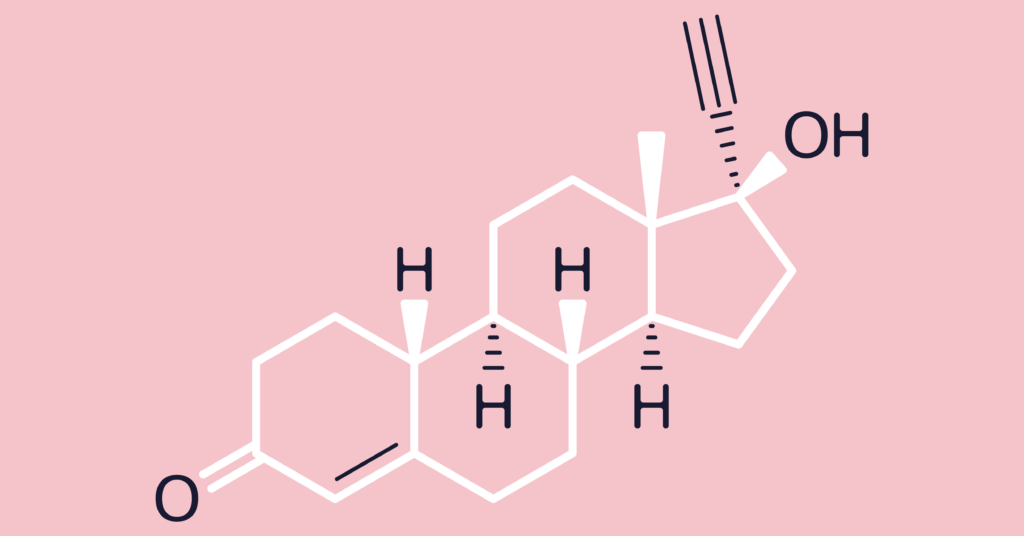 Norethisterone is a first-generation progestin with a long history of use.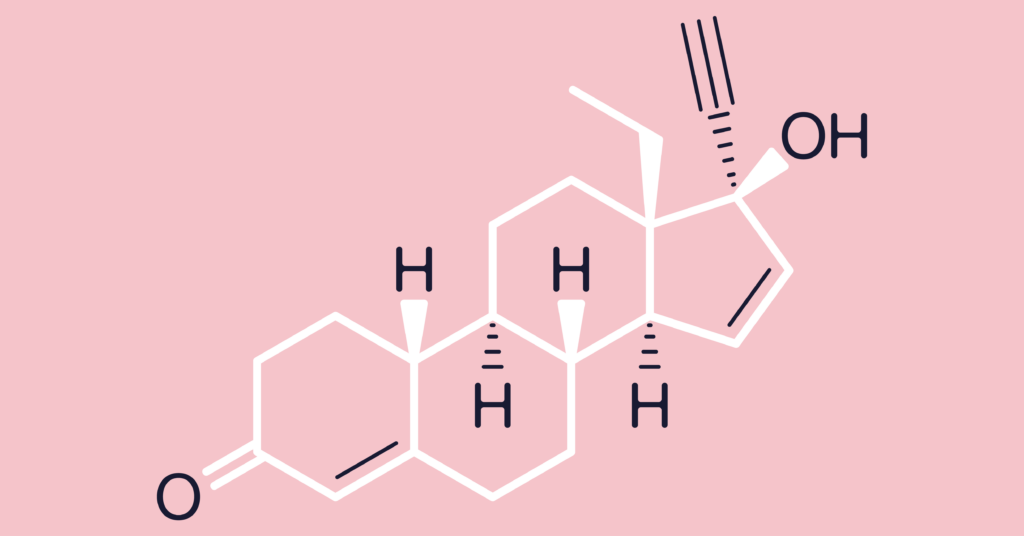 Gestodene is like that friend who never wants to go anywhere on their own; a third-generation synthetic progestin, it's almost always used in the combined pill alongside synthetic oestrogens.