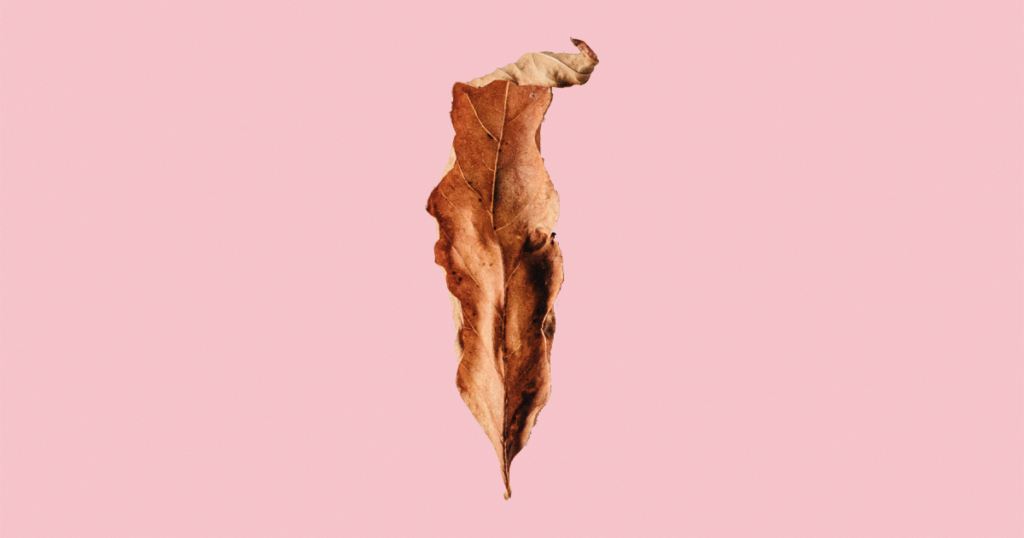 From thrush and hormonal contraceptives to latex allergies and STIs, we give you the complete lowdown of the symptoms and causes of vaginal dryness, burning and itching.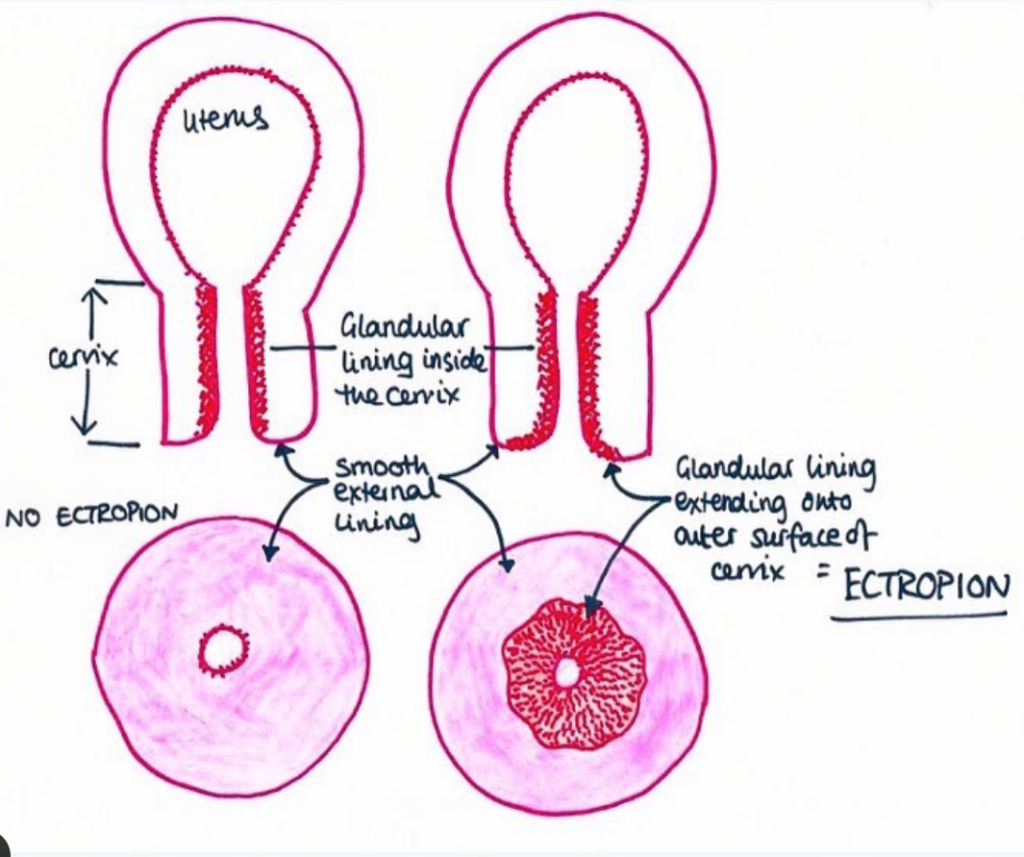 What is a cervical ectropion and why might it cause bleeding after sex and other annoying symptoms? Our Medical Director and in-house GP, Dr Fran shares her own experiences with it in medical school and what she wished she'd known back then.⁠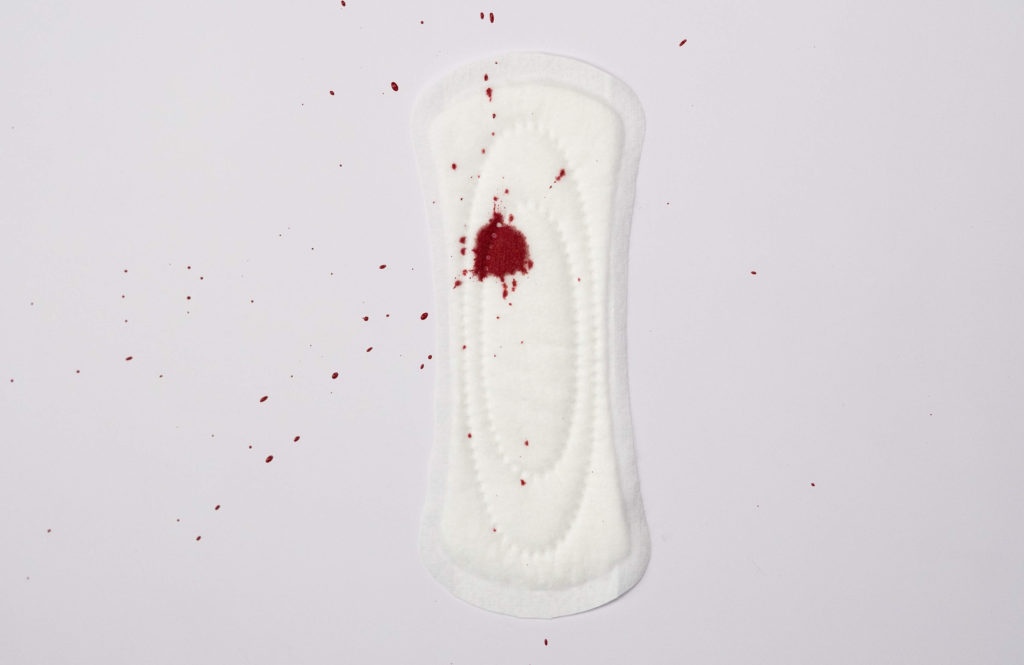 Not only do we have a (broadly) monthly period – there may be other times when you're greeted by the unwelcome guest of a red splodge in your underwear. Here we share the lowdown on bleeding during ovulation.