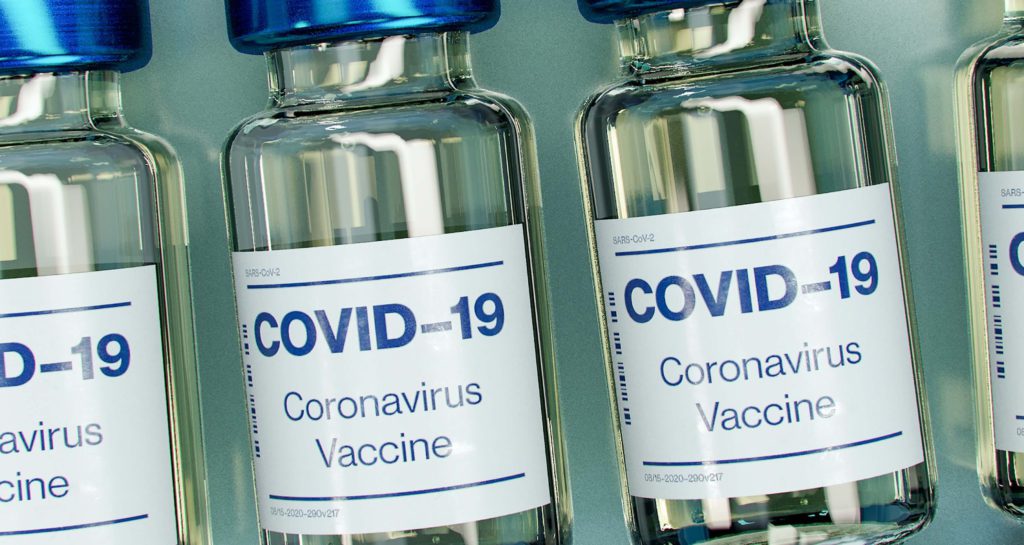 As younger people start booking in for their COVID-19 vaccinations, we've noticed many of you have concerns about periods and fertility (…those things which affect young women a lot!). We're also aware that many "theories" are being bandied around the internet and social media. Here are the facts to answer your burning questions.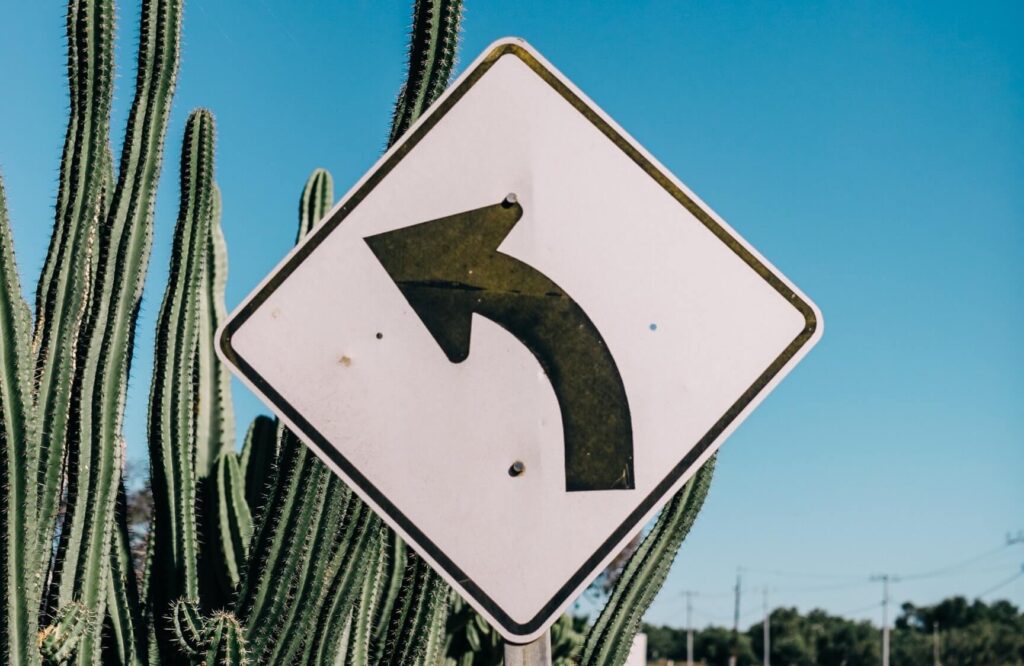 There are some logistics to consider when switching your form of contraception from one method to another. Timing is a key factor and the reality is it may take some time to actually make the switch.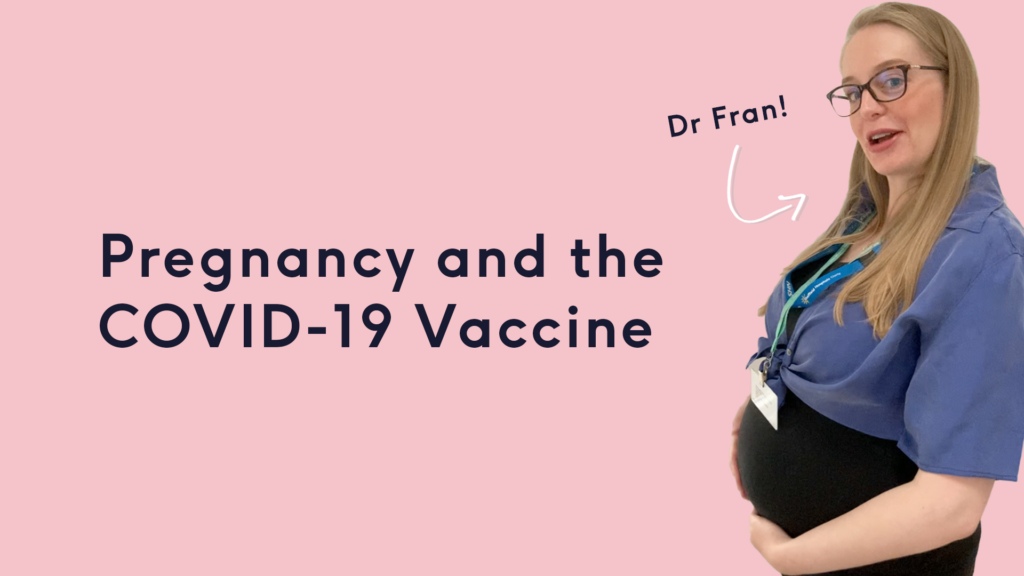 If you are pregnant or think you might be, we can completely understand why you'll have questions about the COVID-19 vaccine. That's why we're sharing some helpful information from the professionals at NHS England, to help you be better informed about how it all works!