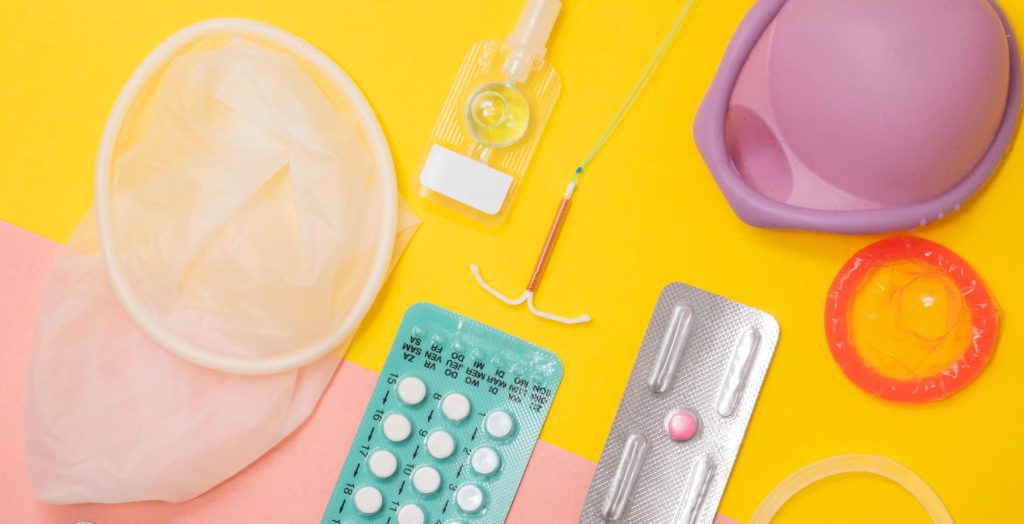 Here we share the most common side effects of contraception to help you understand which method might be best for you.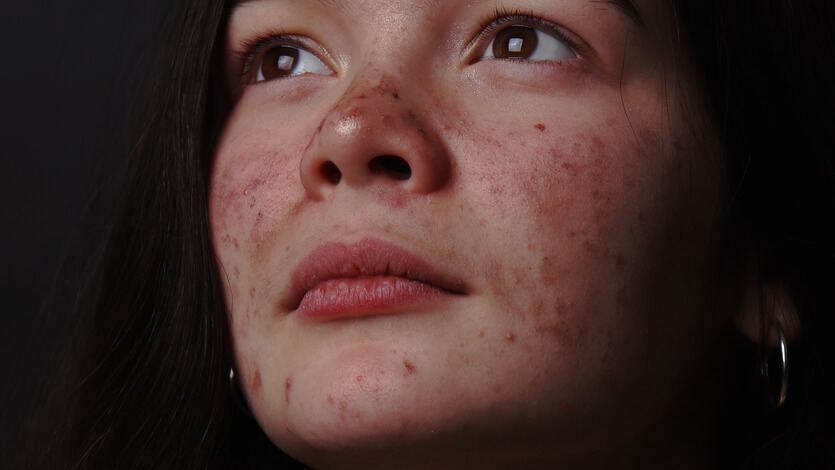 Birth control can help or hinder your dreams of clear skin. Find out how each type of contraception affects acne – and the best way to treat it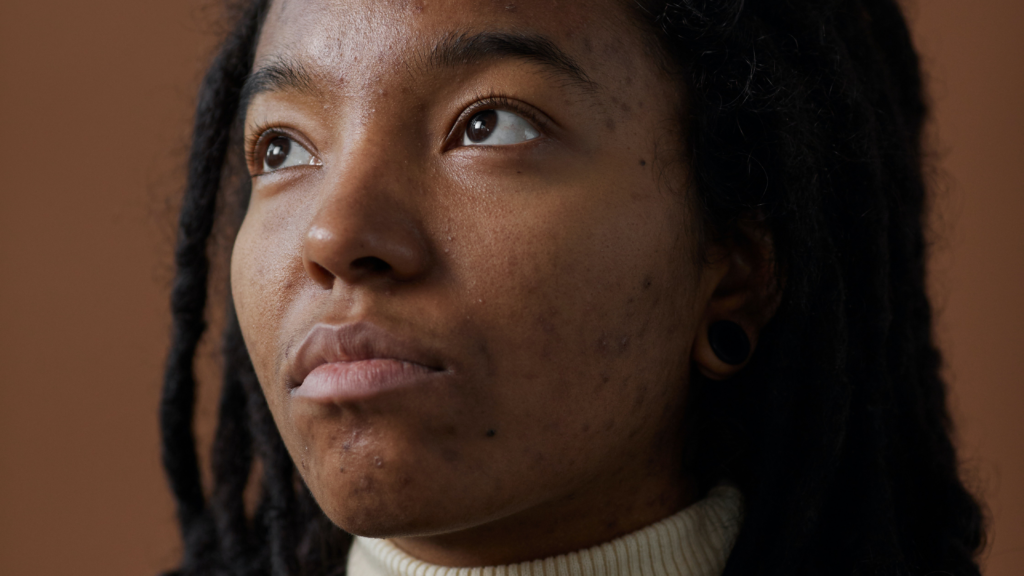 Hormonal contraception can come with a multitude of benefits, including clearer skin. However, this won't be a permanent fixture in most of our lives, and where acne is concerned, this presents a problem: what happens when you stop taking the pill?