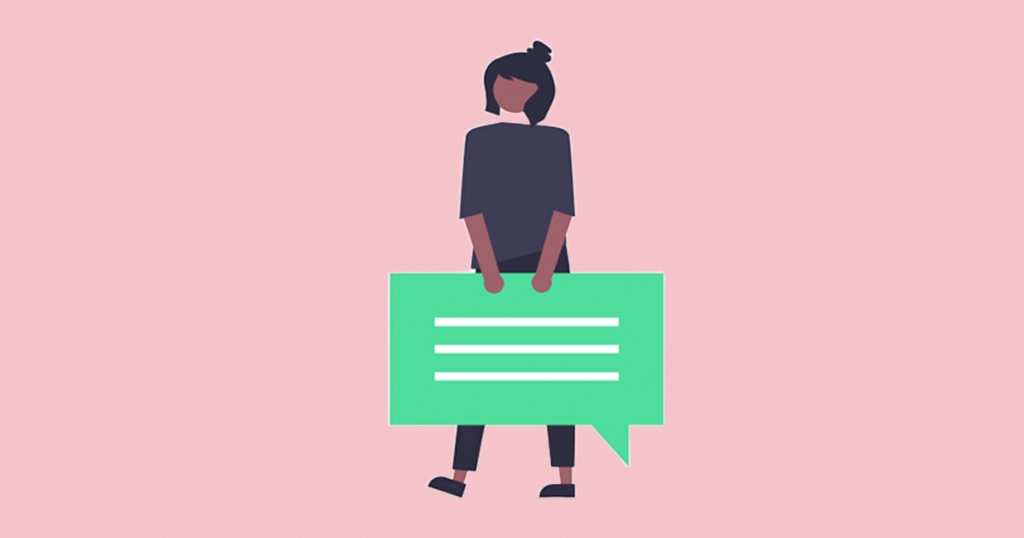 We're conducting an anonymous survey with women about their experiences of abortion, as we'd like to create a safe space for people to have conversations about this at The Lowdown.
All of your answers will be completely anonymous, unless you decide to give us your email address at the end of the survey. 
None of the questions are mandatory – if you don't want to answer a question or it feels too personal, feel free to skip forward.
Your feedback is hugely appreciated, thank you for taking the time to share your experience with us ❤️
Fill in the survey below👇